Manage Orders
In the Order section, the store owners can fetch their Lazada orders to their WooCommerce store and manage them accordingly. Here they can find the order details like the Order ID, Product Name, Customer Name, Order Status, and Action as mentioned in the screenshot:


Once done hit the "FETCH ORDERS" as mentioned in the above screenshot to fetch the orders.
Also Orders will automatically fetch from lazada in woocommerce at a particular interval of time which one can set according to their order frequency.
These Lazada Orders will also be visible in woocommerce orders. Also the store owner can differentiate between the lazada orders and store orders.
Order status sync is also provided from Lazada to woocommerce.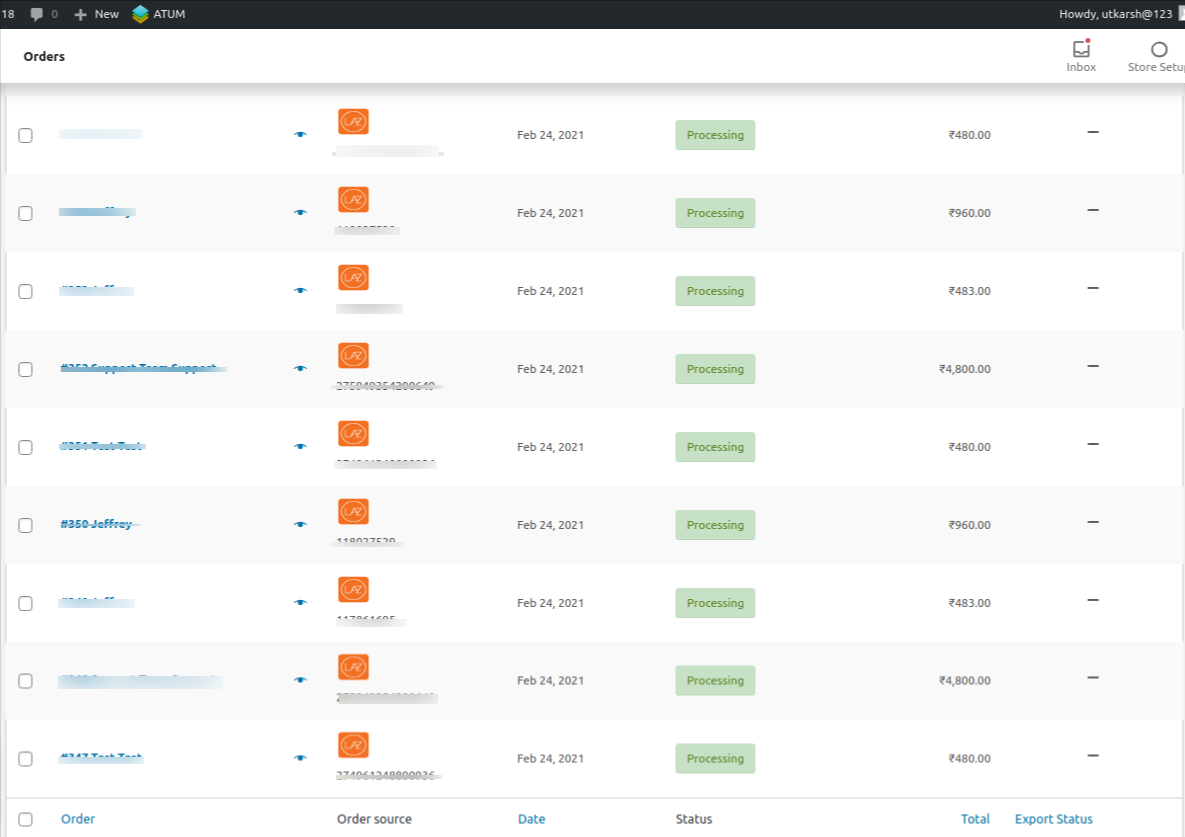 ×