Facilities Management
FACILITIES: In this section, admin can choose the available facility, view status, edit, delete
and also Add New Facilities e.g. costume, swim-suit availability on swimming pool or site.
Admin can add facility, by click on Add facility a new window will open up,
Adding a New Facilities:
Goto->Booking->Facilities->Add New facilities.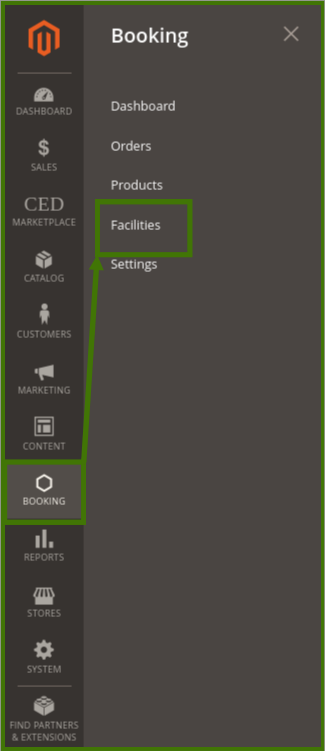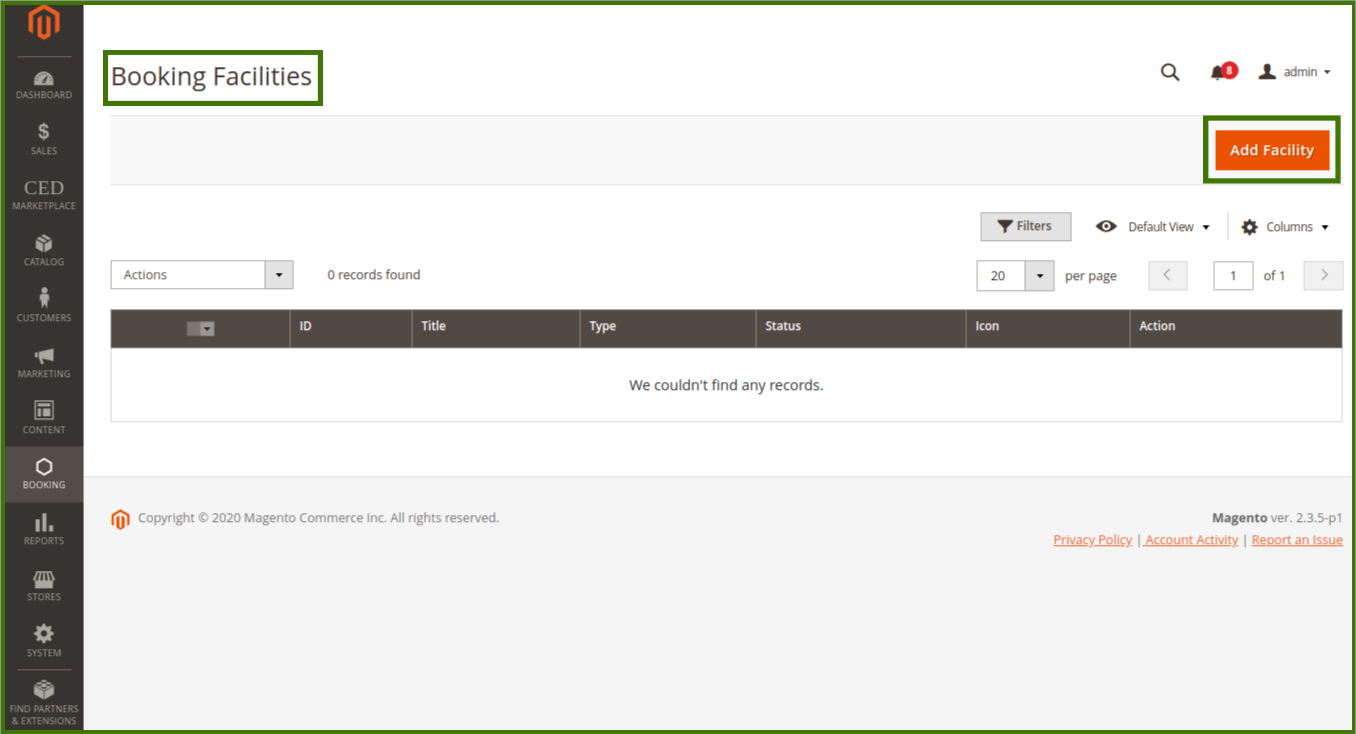 Enable: Yes/No
Title: Admin can add the title of the facility.
Type: Admin can choose the type from the drop-down list.
Image type: Image type allows the admin to choose an image or icon related to the facility.
Icon: Admin can upload an image, by copy-paste the link of the image in the blank section.
after adding the details in facilities click on Save.
Edit/Delete in facilities: Anything wants to change by admin anytime then admin can go to the facilities section and the select option is available, once select a drop-down it will open up edit/delete and proceed as per requirement.

×