Create Order Via POS Solution
The Magneto 2 POS Solution has the feature where admin can create multiple Store Layout and each store-layout can add multiple Sales Agent. 
Magento 2 Point of Sale Solution by CedCommerce provides the privilege to store owners to have an online store with physical retail stores. The physical stores have the POS Solution installed in the business eCommerce store which gives the facility to an agent for POS panels and sales management.
Apart from the top listed feature, there are several hidden features in the POS solution that can be used by the admin or Sales agent
The admin can assign multiple sales agents to the Single POS outlet.
The sales agents get the login details of the POS through email.
Separate Panel on Magento admin for Order Management, to track the orders placed by the POS system.
Sales Agent can track all the orders generated by him from his POS system itself.
Add the brand logo on Invoice from the admin panel configuration setting.
Inventory Management by the sales agent.
Sales Agent can create a Credit Memo for all the order that has been placed by POS
As per the Physical store address location set by the admin, the Tax Rate applicable is automatically calculated, as set in the magneto admin panel.
If the customer is having any discount coupon, the sales agent can add the coupon code from the POS System.
After Getting the POS URL via email or manually by admin, a sales agent can easily log to the POS System (fronted) by using his Username (email address) and Password, which is created by Admin.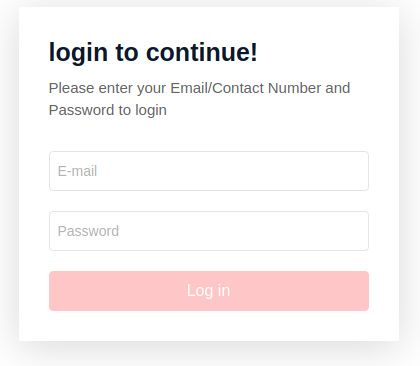 After successfully login, the sales agent get redirect to the POS home screen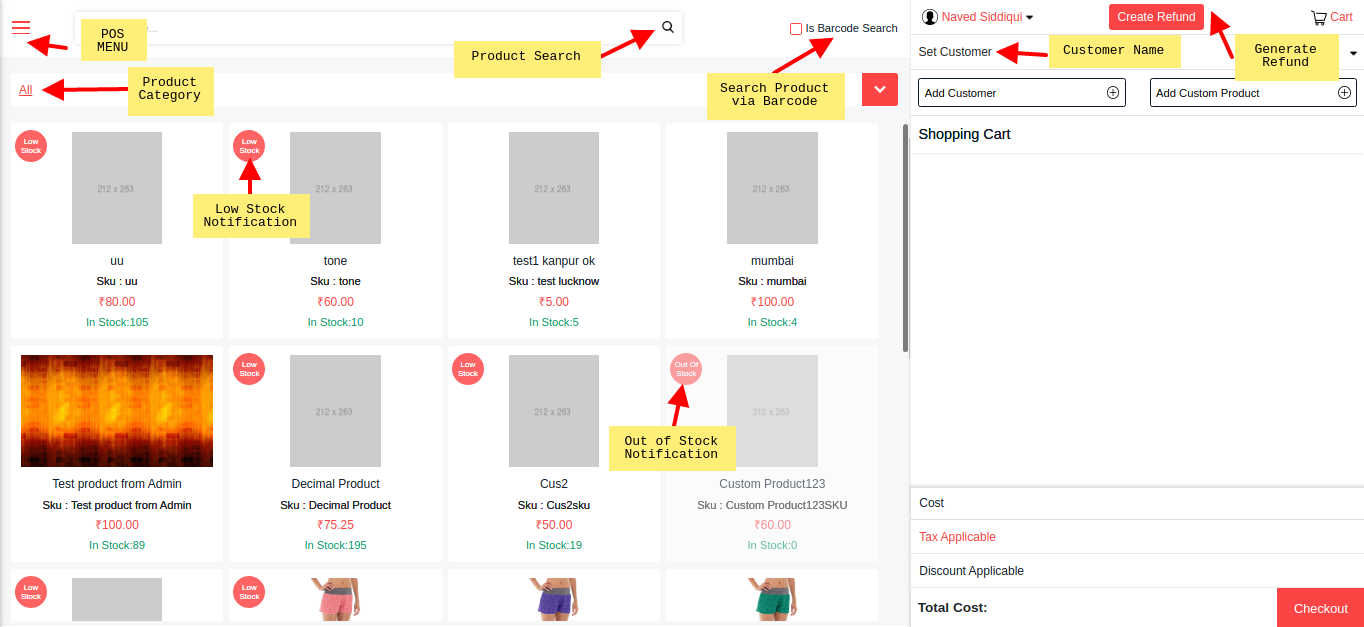 ADDING THE PRODUCT TO CART
The sales agent can add the product to cart via following listed methods
By clicking on the product displayed
By entering the SKU of the product
By Barcode Scanner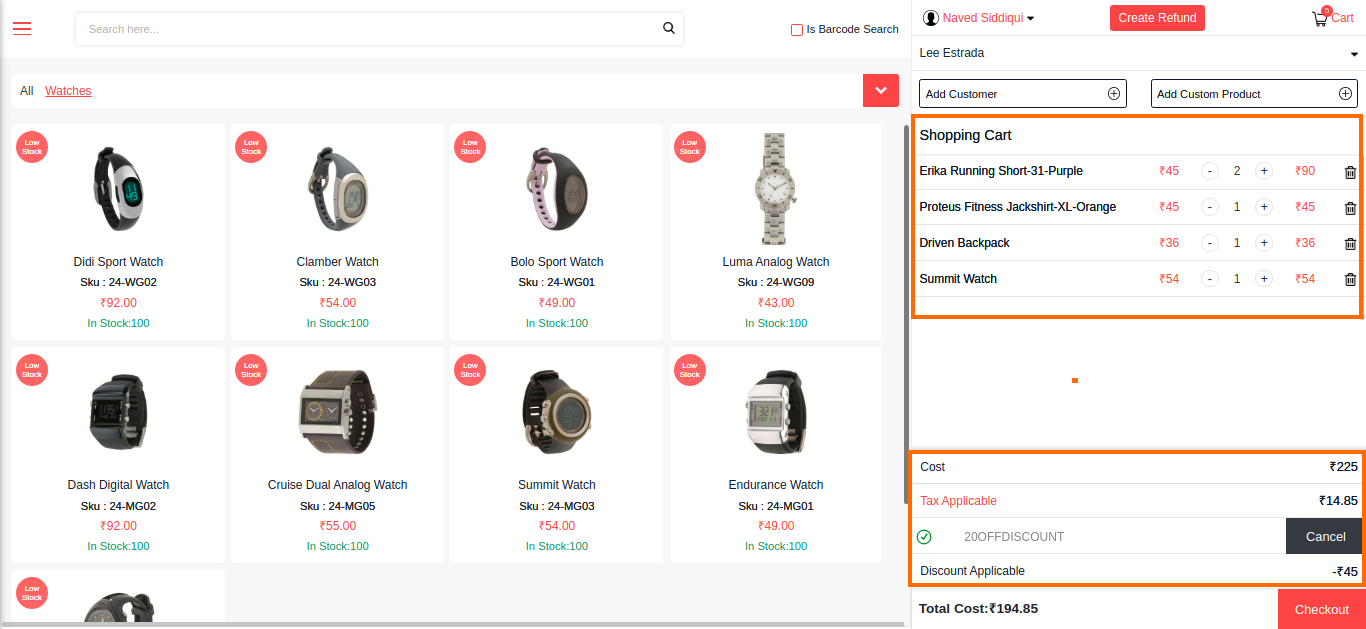 Now after adding the product to the cart and applying Discount Coupon (if Applicable) agent and more the cart to the checkout phase.
Here sales agent can select the mode of payment as made available by admin from the configuration setting.
Magneto Admin < POS < Configuration < Sales < Payment Methods < Pay By Card Payment
Now from the checkout section Agent can select whether the customer paid through CASH or OTHER METHOD (As configured by admin).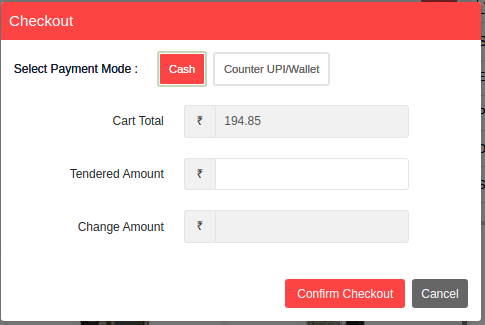 After Confirming the order the order is placed for the customer.
×