Account Configuration
After installing the extension in your WooCommerce store, you will be able to locate the SMSA Shipping menu on the dashboard on the Admin Panel. As a seller, you need to provide specific details to configure the Application.
Go to the WooCommerce Admin Panel.



Click on the WooCommerce SMSA Shipping Menu.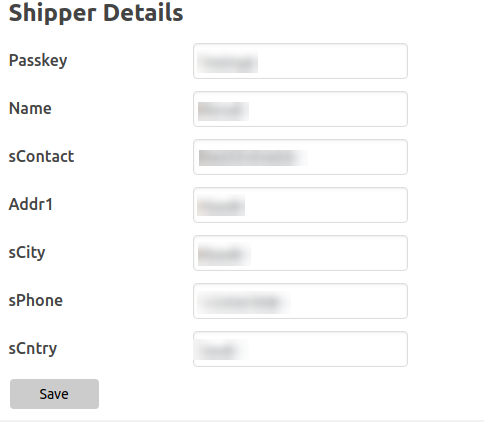 Click on SMSA Shipping.
After filling in all the details, click on Save.
Your details are now saved.
×