Configuring Your Shopee Account
Store configuration is an essential step towards the integration of your Shopee and WooCommerce Store.
To do the Configuration, follow these simple steps:
Go to your Woocommerce admin panel below the CedCommerce Menu, which is on the left navigation bar.
Click on the Shopee section of the panel.
The page will show the account name, shopee store id, shopee location, and account status.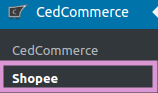 Click on the ADD ACCOUNTS tab as shown in the image.

On clicking ADD ACCOUNT it will show a popup where you will authorize your account.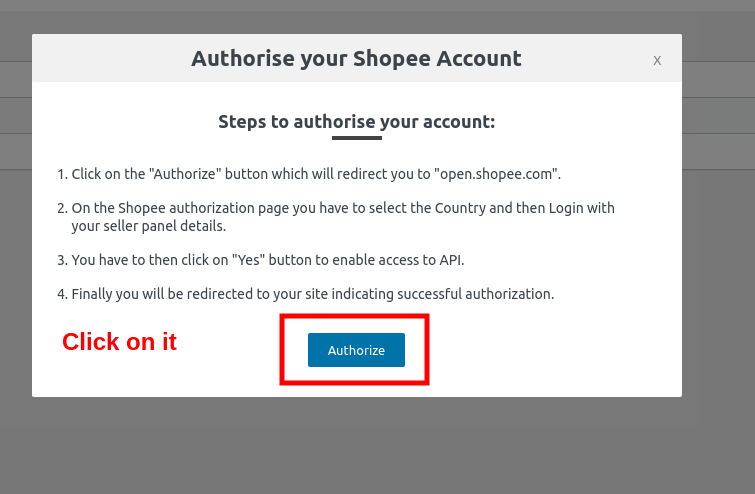 On clicking AUTHORIZE it will redirect you to a page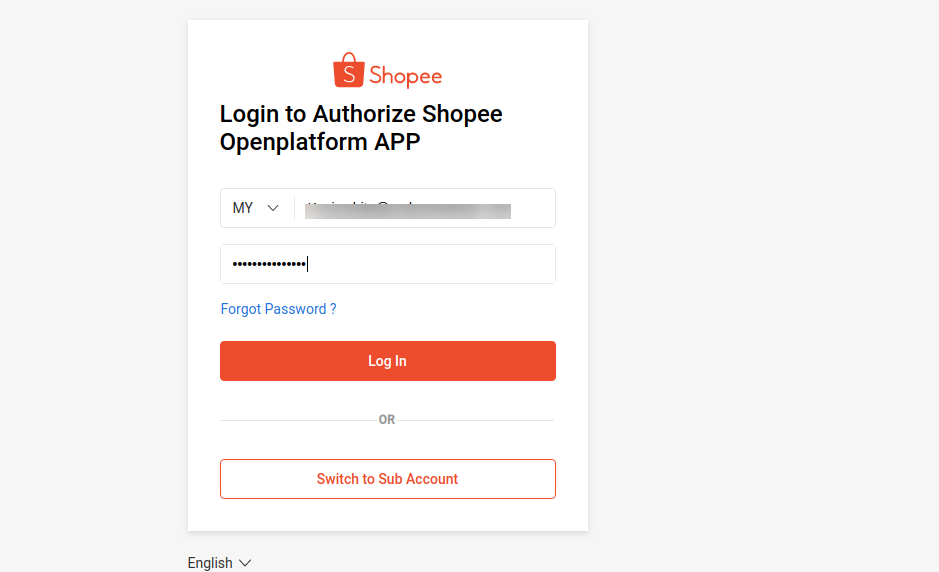 On this appearing page, hit the Authorization Confirm.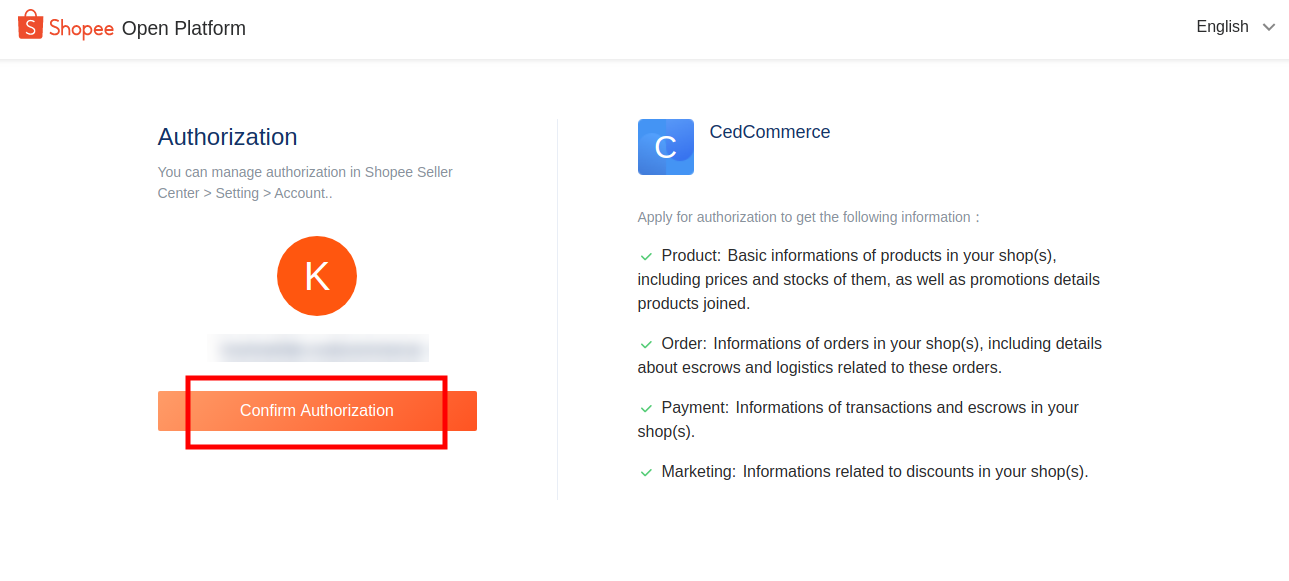 Further, click on "CONFIGURE" to configure your account.

×