Product Information
Product Information:
In this tab, there are several fields which show different information about  products and are stated as below:
Item for Sale: It shows the number of products currently available on Bonanza for Sale.
Not Uploaded: Products you already imported on App, only you need to upload those products to list it on Bonanza.
Profile Not Assigned: It shows the no of products which are not profiled yet
Others: It shows the number of items whose item information is incomplete, wrong or missing. For Example, zero inventory, missing image or title length exceed their limits of 80 characters, etc.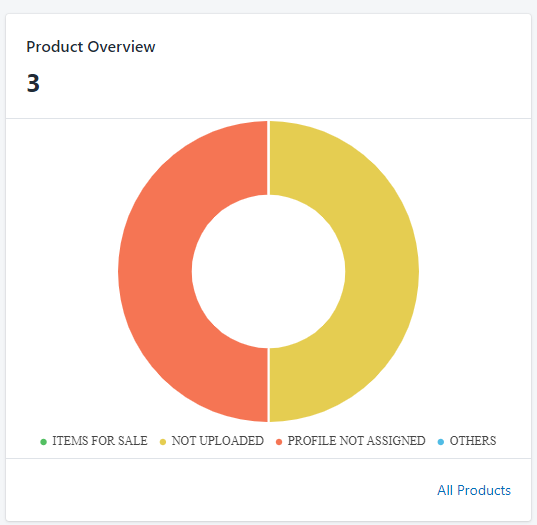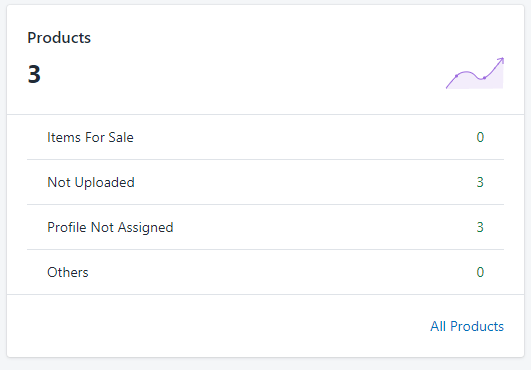 ×