Dashboard Overview
This section is dedicated to Bonanza Shopify Integration app Dashboard or Home Page. So it is the gateway to all the functions of this app. Therefore it is essential to grasp all the aspects of this page.
1. In the sidebar of the dashboard, you can see several menus such as Home, Profiling, Products, Orders, Activities, Error Information Help and then there is a gear icon which is the settings option. All of the menus correspond to the specific set of operations which are vital to the successful functioning of the Bonanza Shopify Integration app.
The right corner of the dashboard: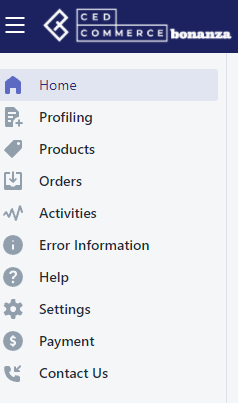 Then there are blog updates, it lets you know about your marketplace and all the relevant aspects through CedCommerce blogs.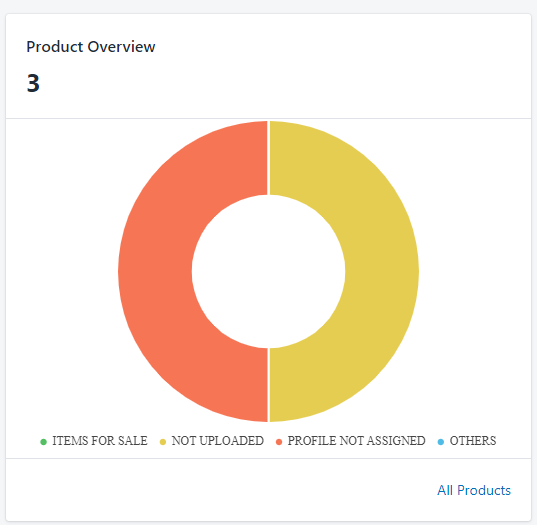 ×