Enable/Disable Profile
To Enable/Disable the status of a Profile,
Go to your Magento 2 admin panel.
On the left navigation bar, click Wish Integration and when the menu appears as shown below, click on Profile Manager.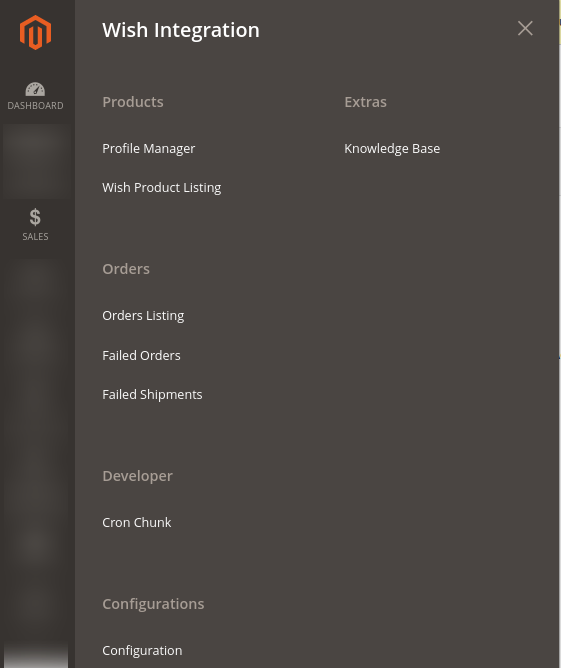 On clicking, you will be navigated to the page as shown below:

Select the profile that you want to enable/disable.
Then click on Actions on the top left of the page.

Click Enable or Disable depending on the requirement.
The profile will be enabled or disabled with a message as shown for both, respectively.


×