Vendor Shipping Settings
To view the vendor panel shipping setting you should be logged in as a vendor. Now go to the left navigation menu and open the Setting > Shipping Setting tab. Here you can set the origin address of the vendor. Vendor wise shipping will be visible to the customers only when the vendor has set his shipping origin address. If the vendor has not set the origin address then the customer will see the admin shipping rate & carrier for respective vendor products. Here the vendor has to set the country, state, city and the zip code of his shipping origin address.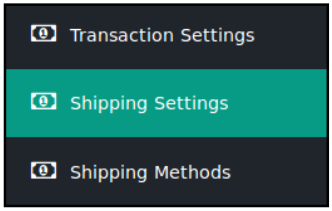 NOTE: All the fields in Shipping Settings Origin Address are required otherwise Shipping rates of the Vendor will not be used instead Admin Shipping Rates will be used for respective Vendor Products.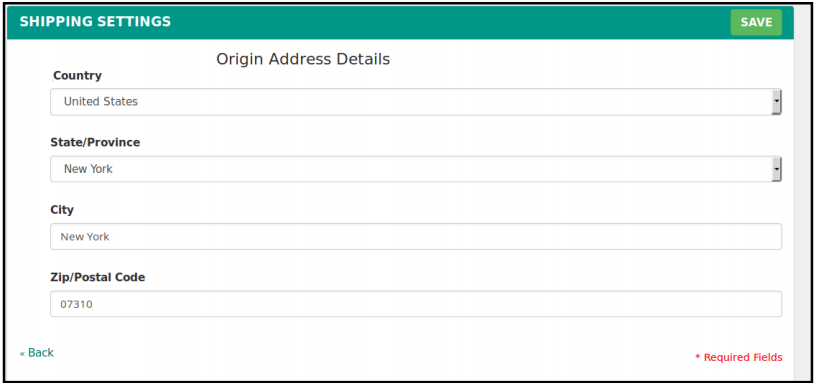 ×