Configuration Setting
In order to use the gift card for your store, you need to configure the gift card settings. Navigate to configuration section on the Admin Setting.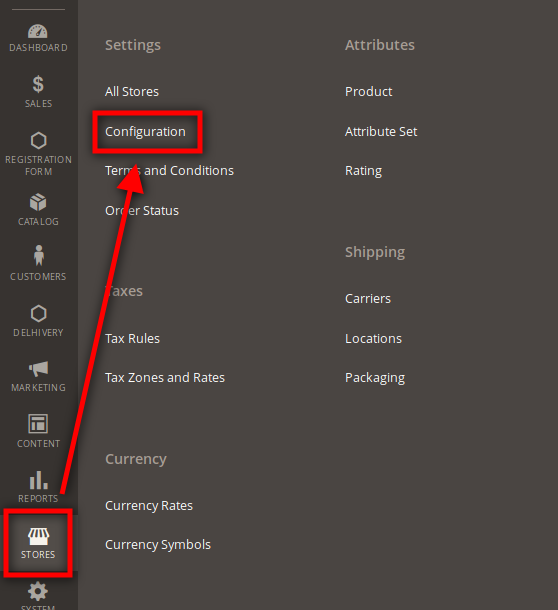 Magento Admin Panel > Stores >  Configuration
Now, we will see the gift card option. There are following options which need to be selected by the admin:
Enabled Payment Method Restriction: There are 2 options available .
1. No
If the option is selected as No, then for the order to purchase all the payments method that is selected as "yes" would be available for gift card purchase.
2. Yes

If selected as "Yes" then on that condition, for gift card purchase the payment methods selected from here would be only available for the purchase of gift cards and others. Thus, all the sales from admin if not here but still enabled would not be shown in the frontend.
Gift card slab: This section enables the admin to enter the different price values, that he wants to show for the gift card products.

Thus, the admin can set the slab values. If the admin wants to add the values after one slab, probably he would be clicking on the Add Pricelab button, if the admin wants to add slab between two slab values you can probably click on Add after button.
Not Available text: The admin can write down whatever text to show if the stock is not available for the gift card type product.
Once, the admin does so click on Save configuration button to save the changes.
Thus, the admin would be getting a success message as "You saved the configuration".

×