Connecting Magento with CedCommerce
For linking the Magento Store with CedCommerce to initiate the process of business data flow from Magento to CedCommerce and then to eBay, and vice-versa, you need to take following steps and establish a connection.

Go to you Magento admin panel.
Click on Ebay Basic Integration on the left navigation bar.
When the menu appears, click on Installation,

On clicking it, you will be navigated to the page with a section which has been shown below,

Adjacent to CedCommerce Integrator, click on Reauthorize button.
On clicking it, a new tab will appear as,

Click on Reauthorize button as highlighted in the above image.
On clicking, you will be navigated to the page as shown below: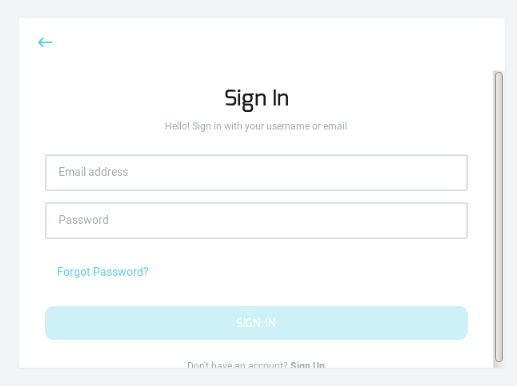 Login with your Magento auth credentials. On doing so, you will see the page as,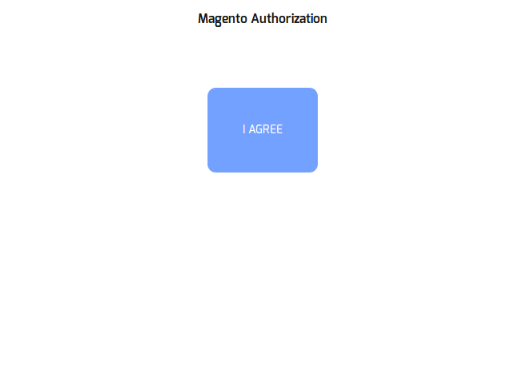 Click on I Agree button.
The connection will be established between Magento and CedCommerce.
×