Link your eBay account
Choose a  location & connect your eBay account with the app.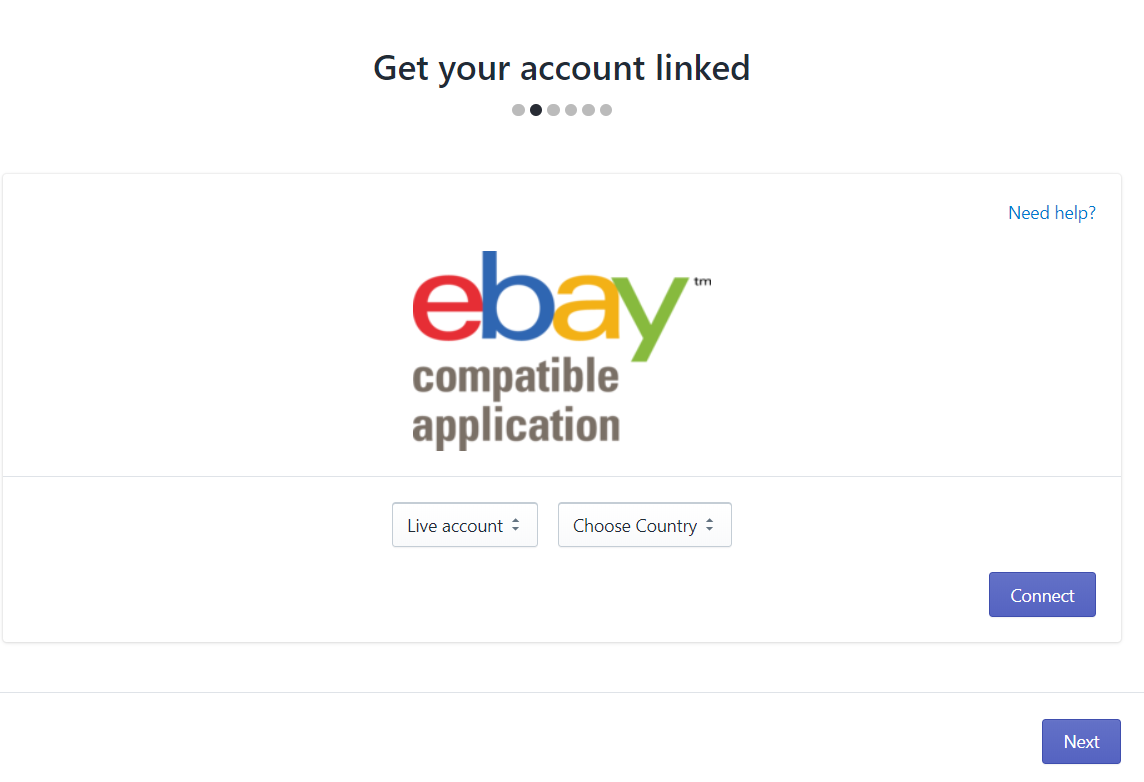 After clicking on the "Connect" button, you will see a pop-up, which will re-direct you to the eBay store. Having reached eBay.com, you need to sign in if, you already sell on eBay, or else register.
Succeeding this, you will see eBay terms & conditions, to which you need to agree by tapping on the "I agree" button.
Watch the video below to know more:
×