Overview
As an eCommerce seller, would you not want to sell on leading Marketplaces to sell your online store products? If the answer to the above question, is, yes, then let's acquaint you with one of the world's top-selling Marketplaces-eBay. eBay, a Global Marketplace, started in 1995 with a view to help online sellers from all over the world to ensure a seamless selling experience.
To make the process of selling Shopify products on eBay easier, we have come up with eBay Marketplace Integration. This solution has been designed with a perspective, that sellers who wish to sell their Shopify products on eBay can effortlessly list the products and manage them on eBay through a single platform.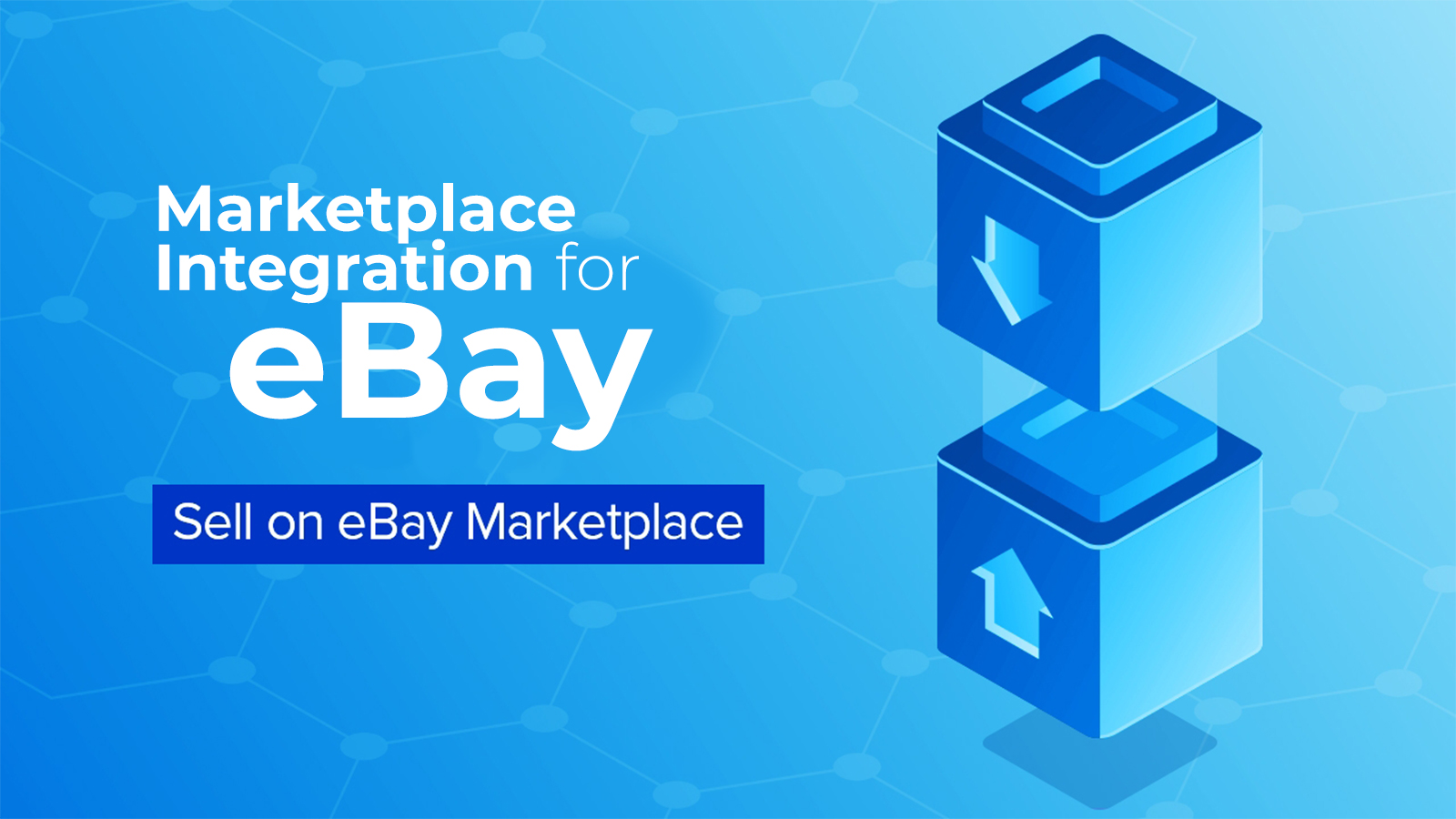 Explore the prominent features of our solution:
Quick Onboarding
Executing the initial steps of getting your hands on the app is just a matter of a few minutes. The Onboarding Steps consist of all the important procedures (Registration, Category Mapping, etc.). This reduces further efforts while using the app.
Manageable Templates
There is a segregated section in the app that allows the users to create Title, Inventory, Category (apart from the one set during Onboarding) & Price Templates to make the process of selling on eBay automated.
Profiling
The app provides the option to group products and assigns various business policies (Shipping, Payment & Return), Templates (Inventory, Pricing, Title & Category). You can put products in a profile on the basis of different product properties such as product type, vendor, etc.
Easy Listing
The app helps to easily list Shopify products on eBay. The product details are properly fetched from Shopify to the app and are flawlessly listed on eBay.
Product Management
The app helps you to edit/update the details of your Shopify products and reflect the same on eBay.
Order Management
Fetch the orders received on eBay to the app & fulfill them from your Shopify store through the app.
Sections in our app
×