How to get API from Twilio.com
For getting the SMS API, the admin has to visit twilio.com and create the account or call their support and ask for help after creating an account. The admin can go to the account section and get the SMS API key.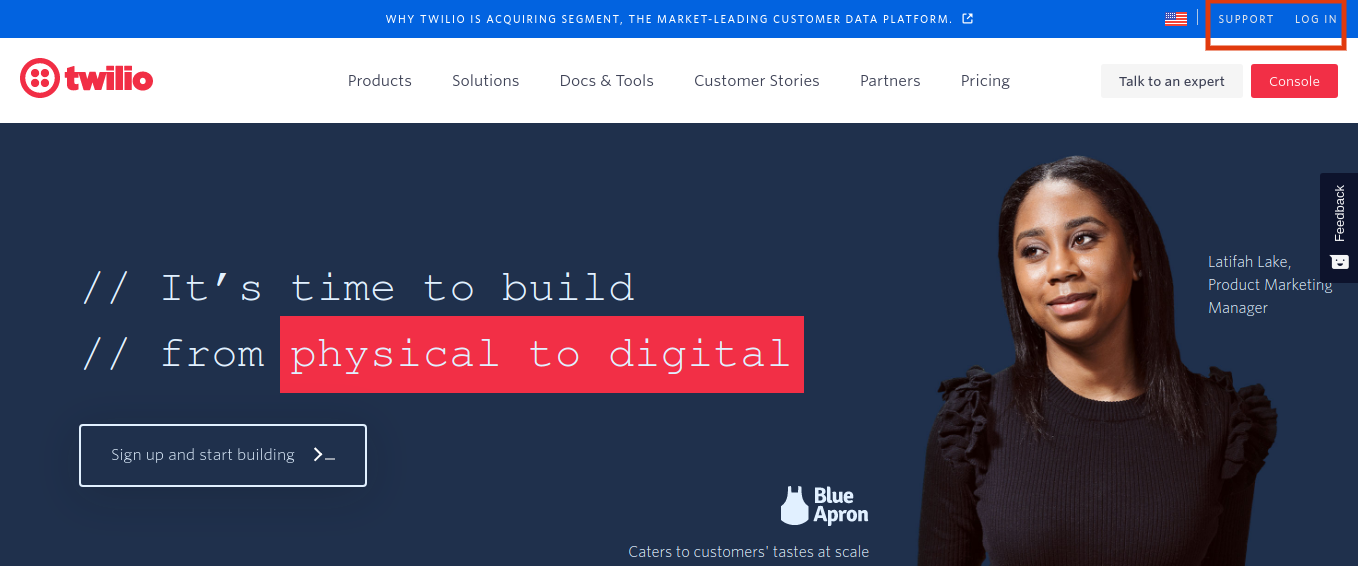 Twilio.com will provide the Account SID, Authtoken, and phone no which can be used for support details.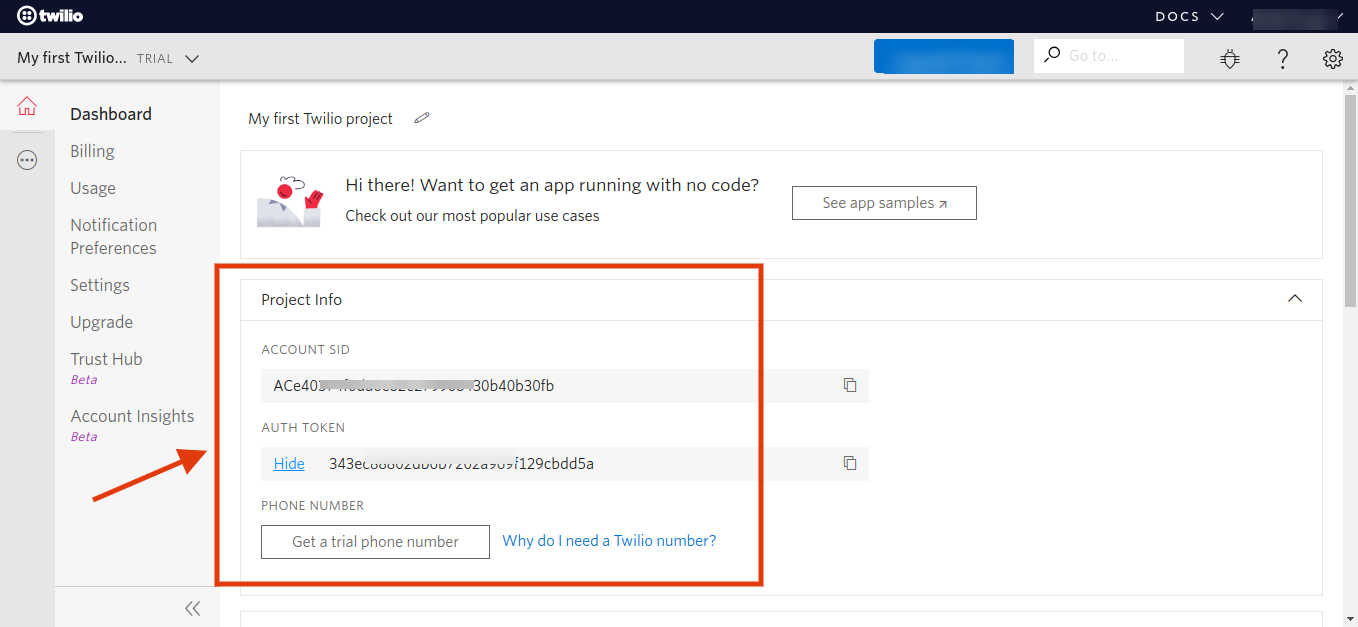 ×