4.Manage Products
This section of the app will give you the feasibility to import and upload products.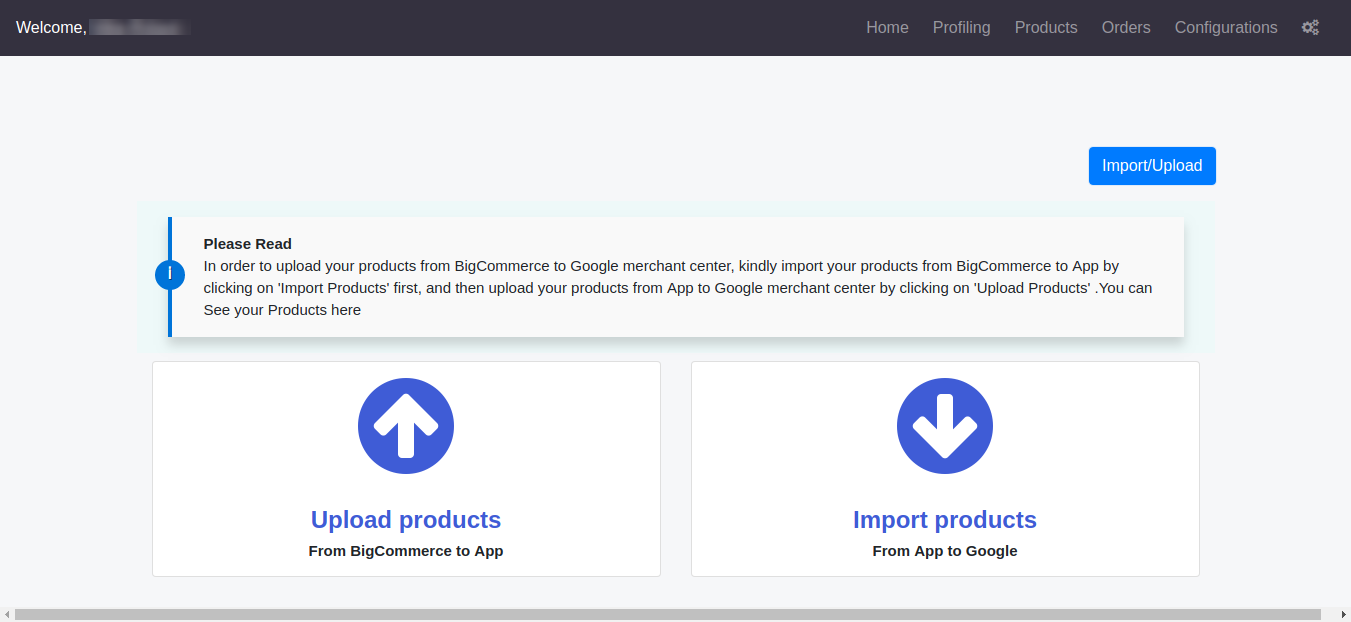 Import Products- Now import your products from BigCommerce store to Google Shopping Integration without any bulky or tedious process. Just click on import products option and all your products from your BigCommerce store would be imported to the app.
Upload Products- Upload products from the same section. Just like import, you can upload products on Google Shopping in just one click. Click on Upload products button and list your all products on Google Shopping.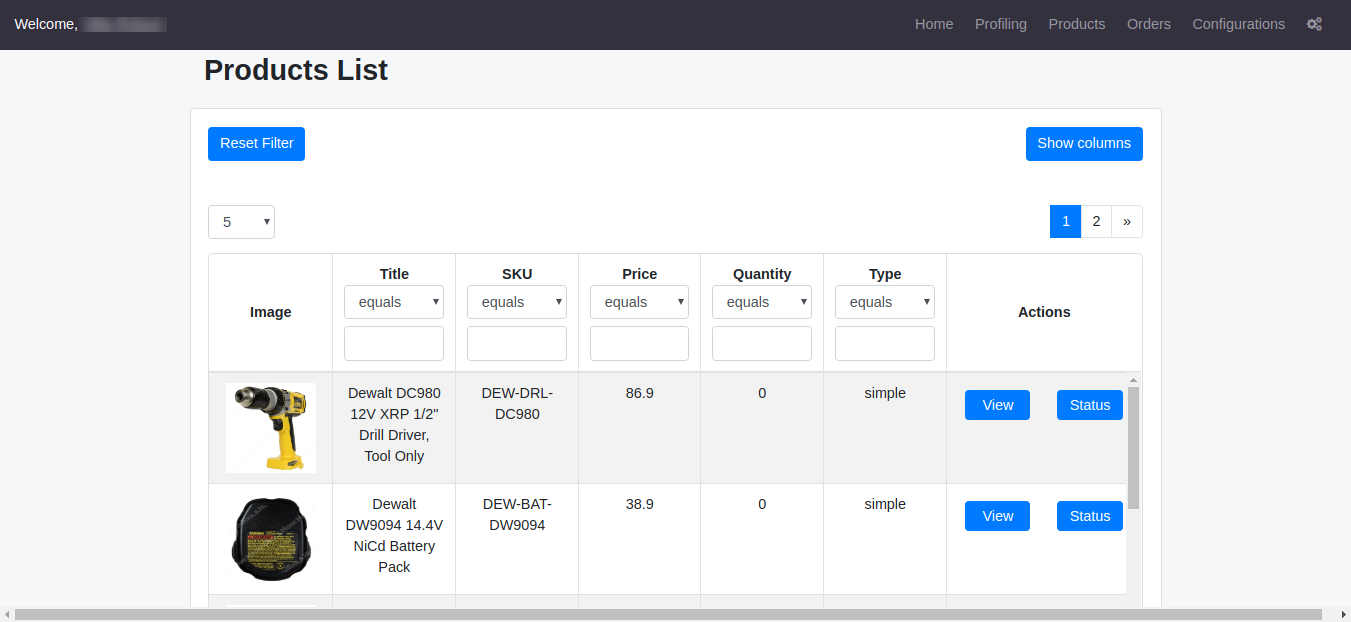 In this section, you can also check the status of your products. There are various features in the app which will help you to check information about your products.
1. Use various filters to check the status of some particular products.
2. Get the actual status of your products on Google Shopping from the app.
×