Bonanza WooCommerce Configuration
To get started with the plugin, go to CedCommerce and select Bonanza, as shown in the screenshot below.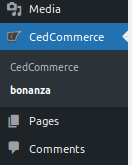 Then click on the Configuration tab.

Enter the Bonanza developer ID and Bonapitit Certificate ID.
When you click on update, the developer ID and certificate ID will be saved.
And when you click on validate, the page will get redirected to Bonanza.com. You will then have to fill in the seller login details.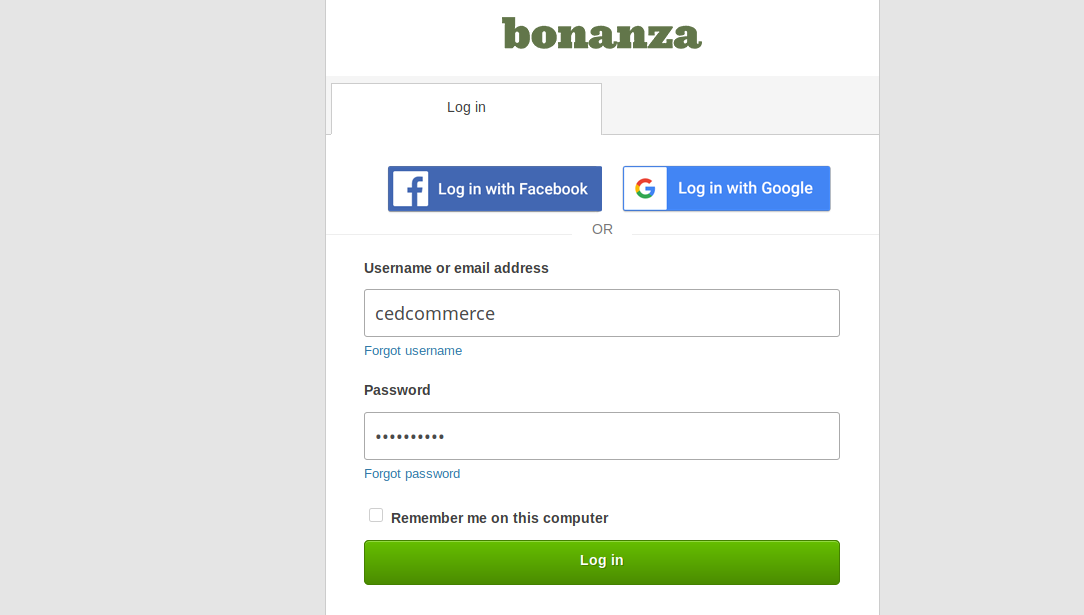 After you get the access, you can make the changes regarding product upload and update.
Then click on the global settings.
×