Installation of the Plugin
Install Magento integration plugin using composer 
Go to the Magento root folder. 

Run the unique command shared by the Ced team. (The unique code is generated using merchants' email id, contact us for "

The Command url")
Once you've successfully executed the command, you can view TikTok Connector installed under the vendor folder (ced/magento2-connector-tiktok)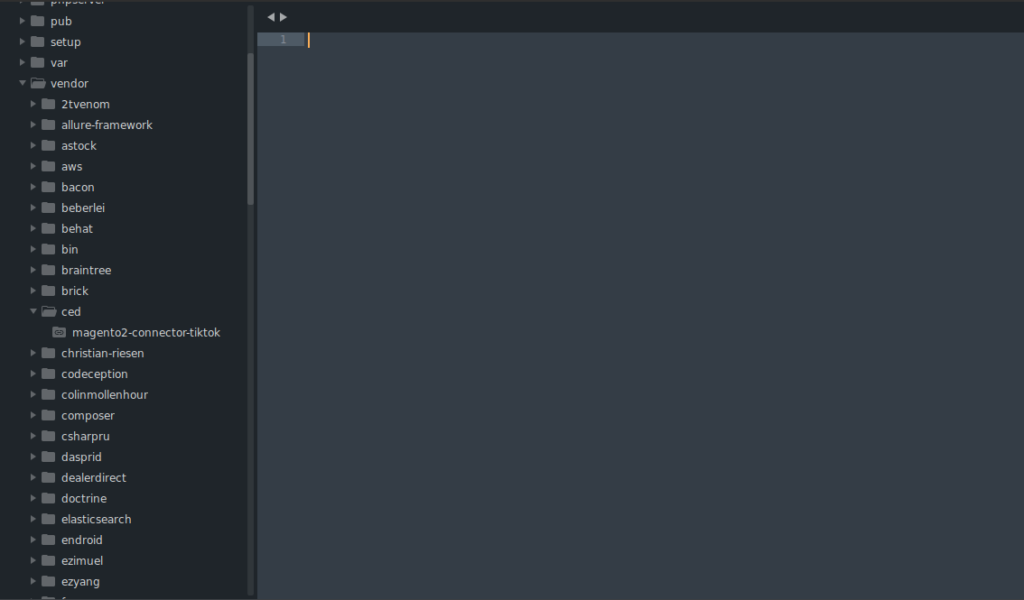 Now run the following upgrade command in cmd

php bin/magento setup:upgrade
php bin/magento setup:di:compile
php bin/magento setup:static-content:deploy -f
php bin/magento indexer:reindex
php bin/magento cache:flush
Manual Installation Steps
Create a new folder named code (if it does not exists) under the app folder.

Upload and Extract the MagentoConnectorTiktok.zip package inside the <magento-root>/app/code/Ced/ directory and run the below command from Magento root.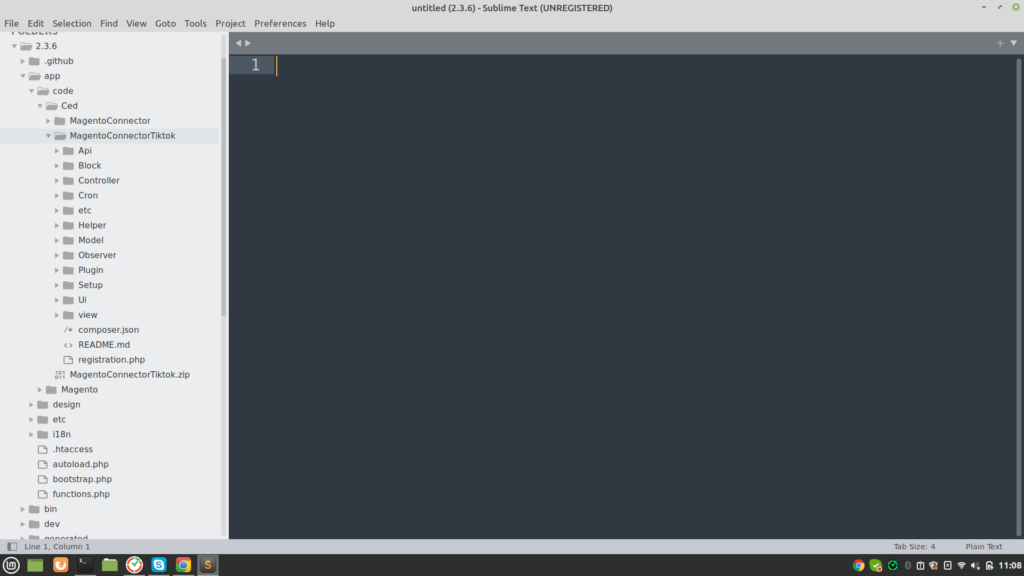 Now run the following upgrade command in cmd

php bin/magento setup:upgrade
php bin/magento setup:di:compile
php bin/magento setup:static-content:deploy -f
php bin/magento indexer:reindex
php bin/magento cache:flush

After successfully uploading the directory, the plugin will be installed/upgraded. 
×