5.

Order Detail in Admin Section

Once the order is placed, admin can view the order in Orders page. Admin has to generate the new invoice to complete the process of the transaction.

Admin can check the Order detail and payment status in admin panel and can complete the order when the shipping is Generated.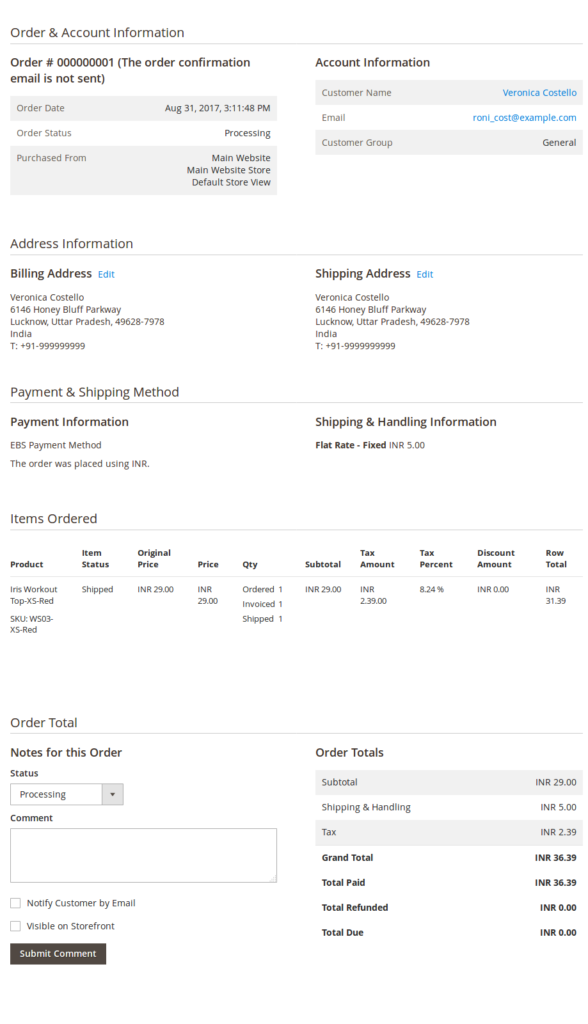 ×