Dashboard Section
The app's dashboard provides a comprehensive view of all actions, operations & synchronization with TikTok Shop.

Product
From here, you can check the status of not uploaded, in progress, live, failed, pending & draft products.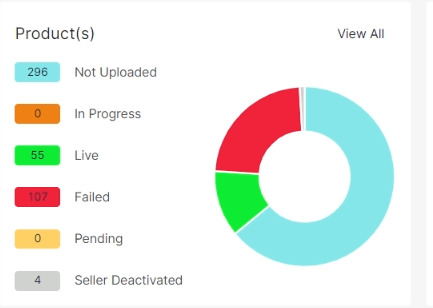 Order
With this part of the dashboard, you can track the status of orders, i.e., awaiting shipment, awaiting collection, completed order, canceled order & error in the order.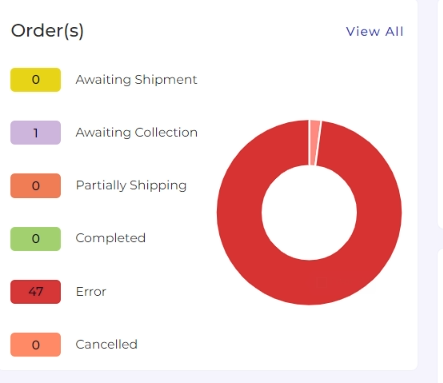 Activity
Here all the ongoing & completed activities are listed. You can keep an eye on all the activities that are happening in the app, for example, product uploading, order fulfillment, etc.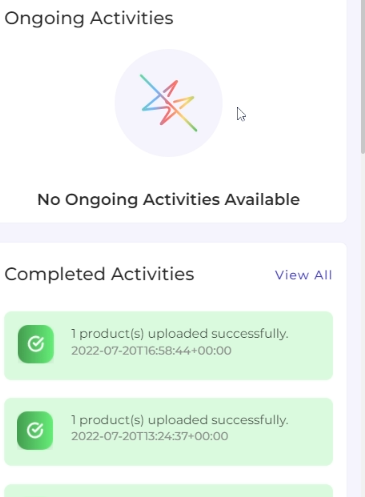 Gross Sales
This is a graphical representation of your gross sale made during a specified period of time. You can filter the data based on a weekly, monthly & yearly basis.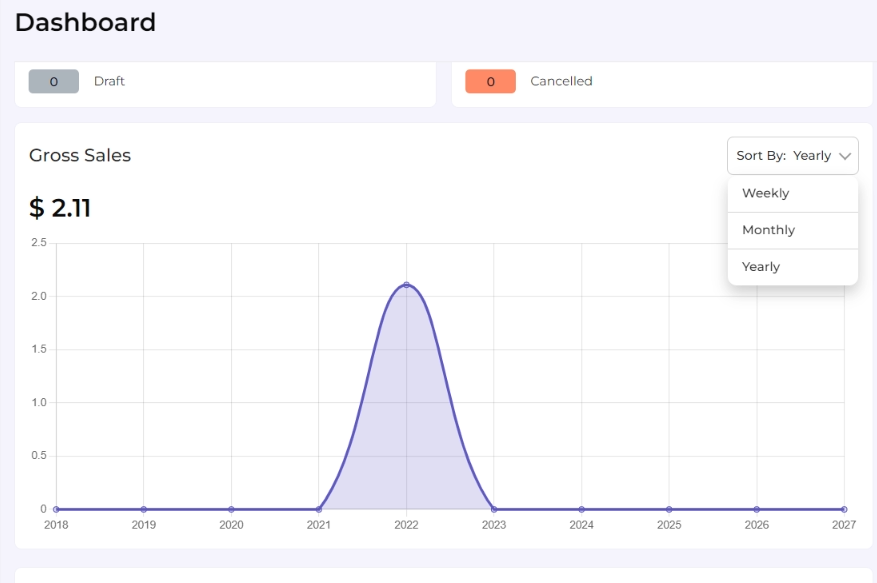 ×