What are the additional fields?
For a more refined order search, we have provided Email and Items as the Additional Fields in the app.

These Additional Fields are available adjacent to the search box as shown below:

Click on the dropdown to add these fields to the report displayed. You can add both of them or any one of these fields as per your preference.

We have illustrated the same through a sample as displayed in the consecutive screenshots.
If you simply add

"Items"

to the report.

If you only add

"Email"

to the report.

All the Additional Fields for a day-end quick summary.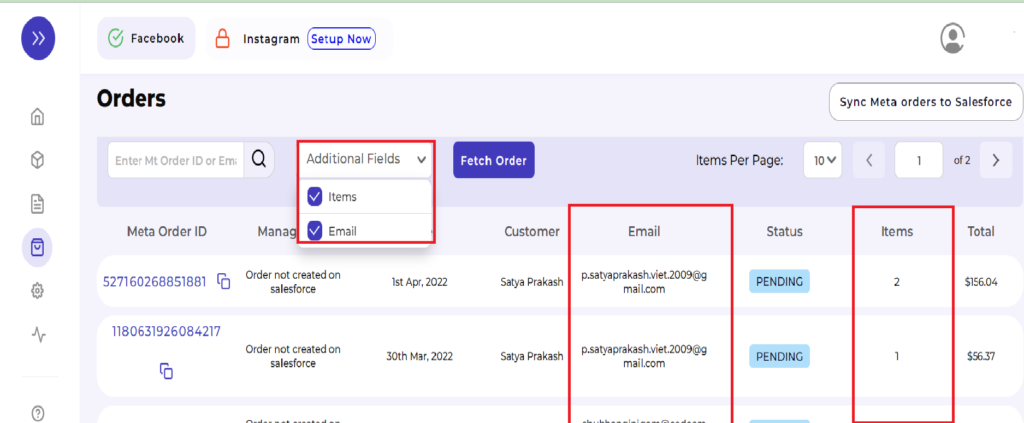 ×