How and where to look for the knowledge base?
While going through the Etsy Integration for Magento, one might encounter some questions and queries, or want support for its successful completion. It is for that consideration, that CedCommerce renders comprehensive support and aid to merchants for their trouble-free integration.
To understand that well, you firstly need to open the admin panel of Magento.

Next, place the cursor on the top navigation bar of Etsy.

From the options in the drop down menu, click on the Etsy Knowledge Base and you will be taken to the page with below sections:

Here, the first section that you'll be seeing will be that of the CedCommerce Support, under which you can see Etsy Integration Knowledge Base which you need to click on and you will be directed to a new tab that looks like the below one: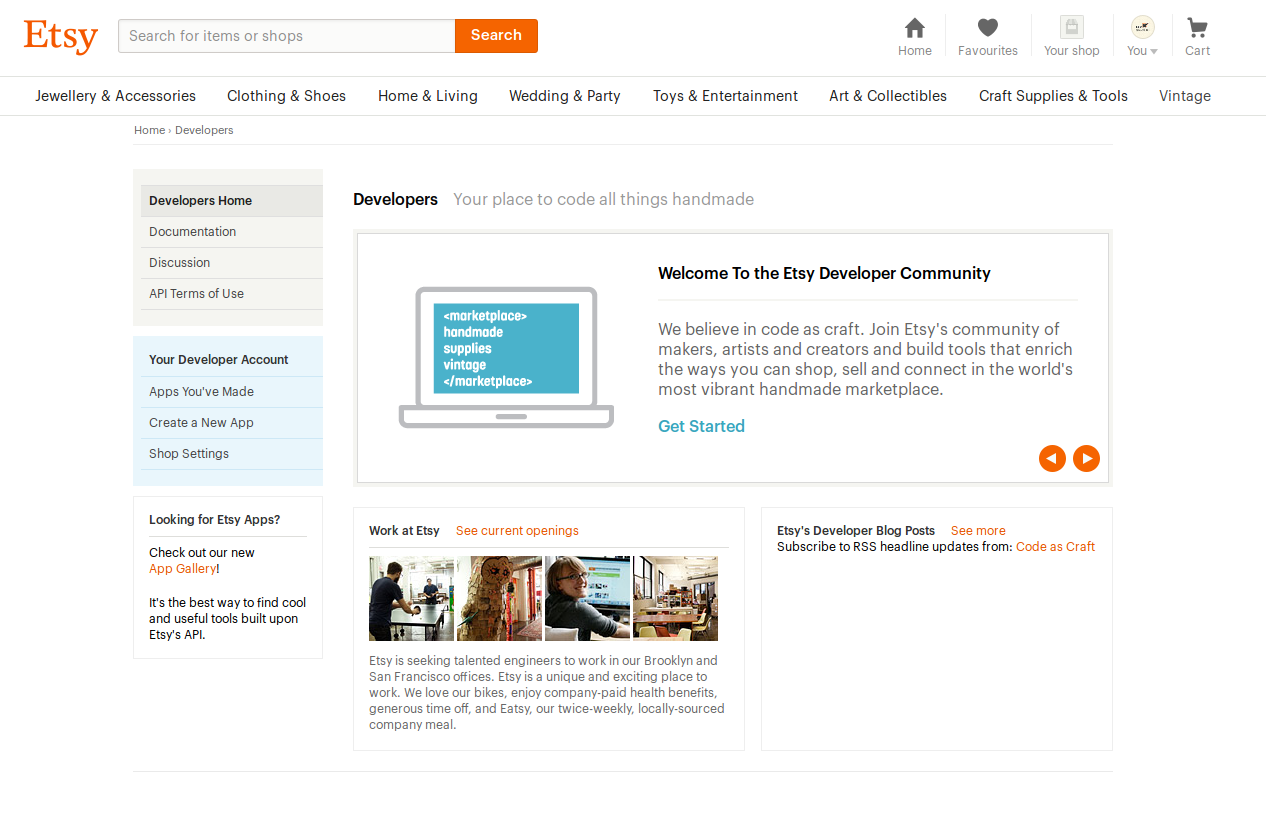 Here in the window, you can see all the information about the Etsy Integration.
As you may see on the left side of the figure above, there are sections that take you through everything that you may have in mind to be answered about.
Developers Home –It's a place where you may create and manage your products' coding as well as get yourself updated about every action that takes place around it.
Documentation – A place to find all your answers on the Integration.
Discussions – A forum where all your queries may get resolved.
API terms of use – Terms of the API usage.
The next part to help you uplift your merchandising by providing you with all the information is Etsy Magento Integration FAQs.

In this segment, you will be seeing How to sell on Etsy Marketplace?

Clicking on it, and you will be directed to the Etsy website as below: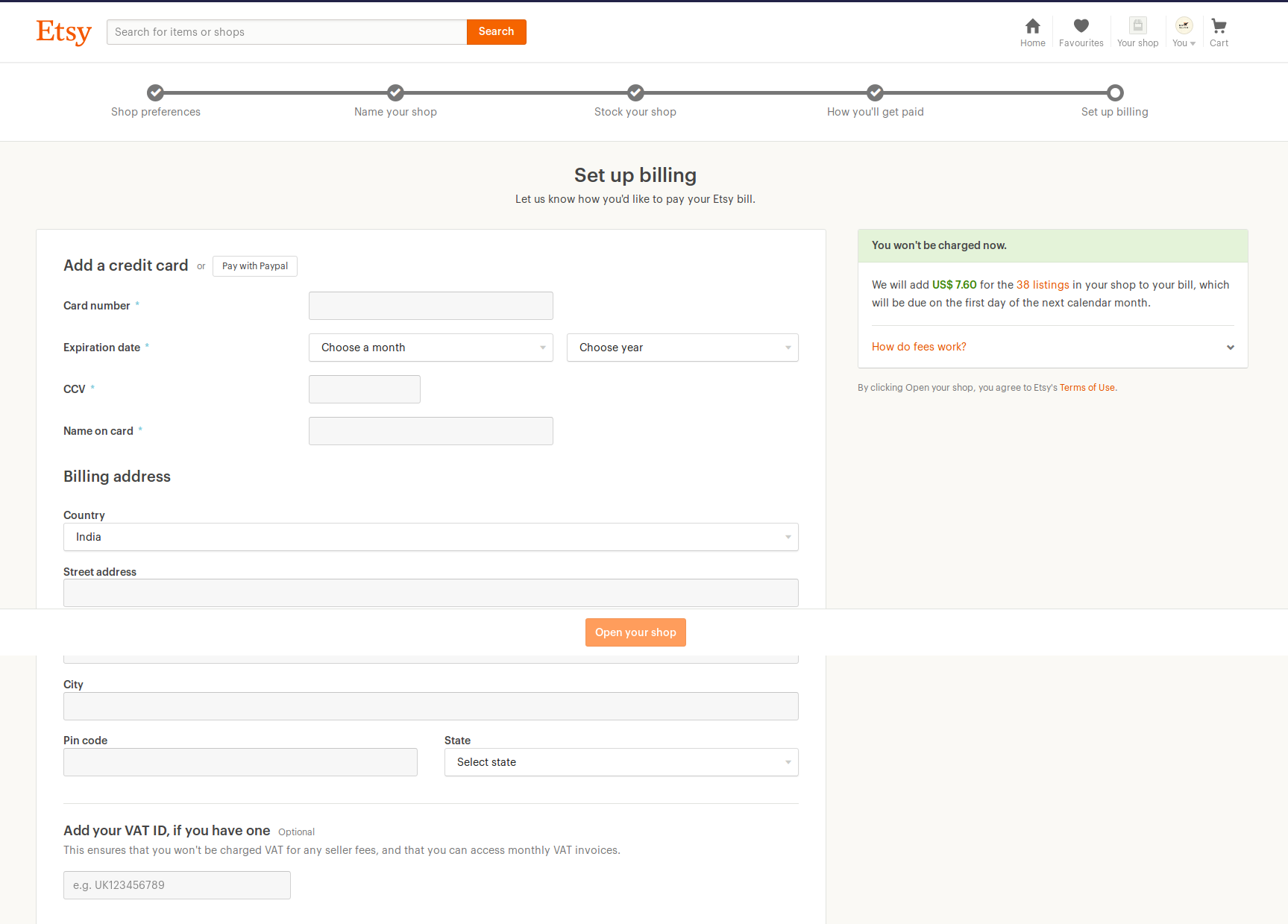 Now THIS is the place where you will be told HOW to sell your products on Etsy.com.

See the above figure that you will come across Set Up Billing section where you need to fill every information required.

After doing so, click on the Open your shop button on the bottom of the page and there you are! Your own Etsy products' shop is there on the website of Etsy.
While going through all the steps of the Integration process, there may come questions that you'll be needing answers for.

For that there is a next section on the admin panel under Etsy Knowledge Base.

Under it, you can see three sub-sections as above:
Submit issue via ticket – To send your query/question/issue via ticket. You may also Create a new ticket an Check ticket status as shown below: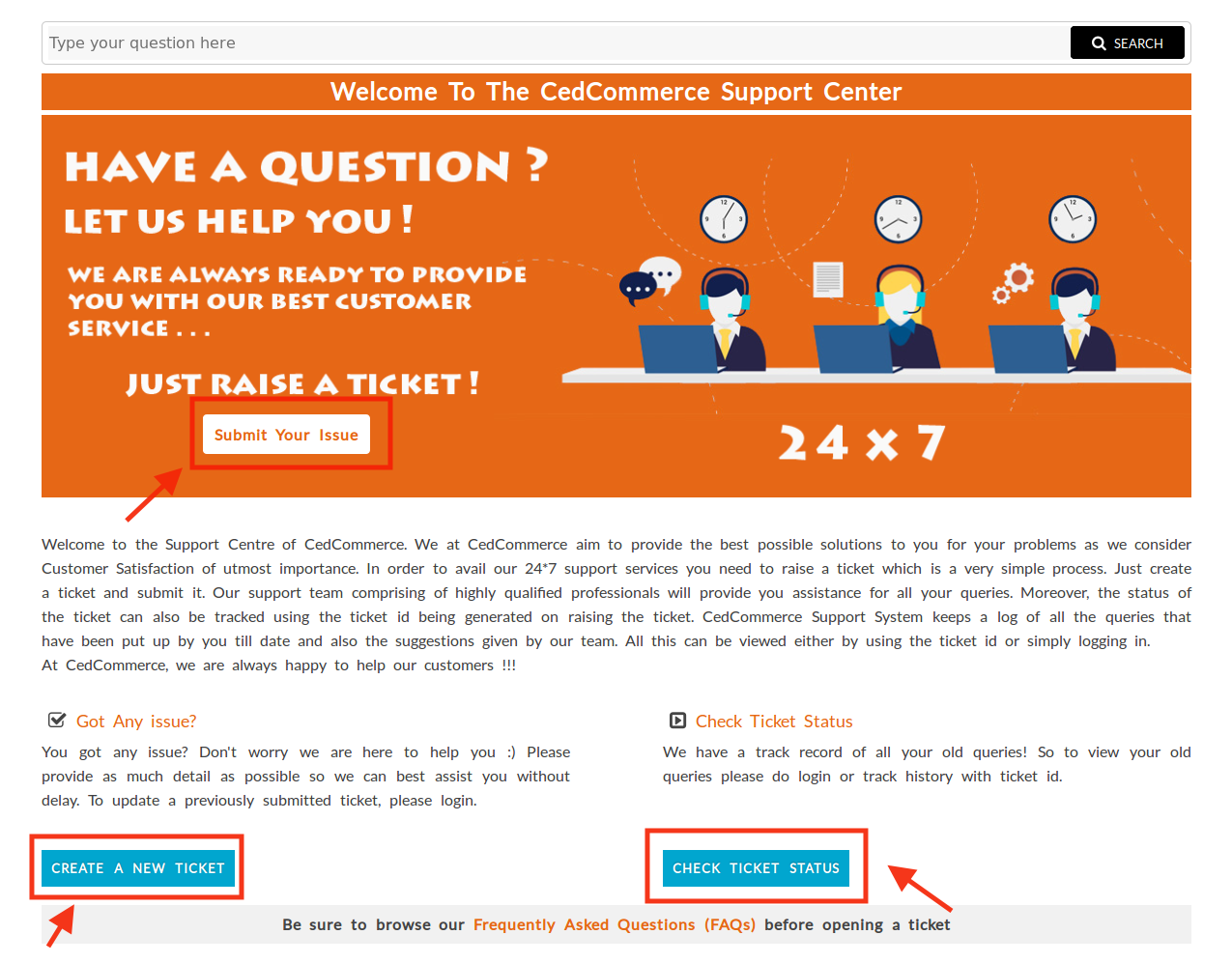 Send us an E-mail – To mail your queries/questions via mail as shown below: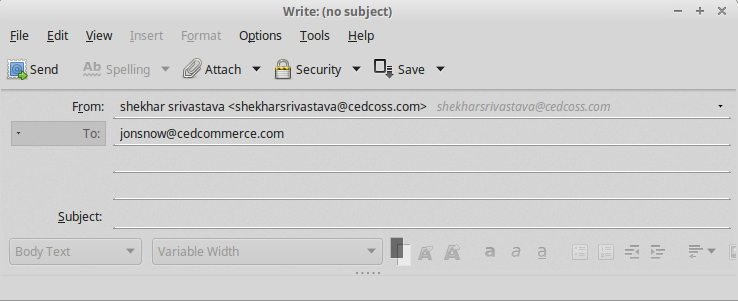 Connect via Skype – You may reach out to us via Skype as shown below: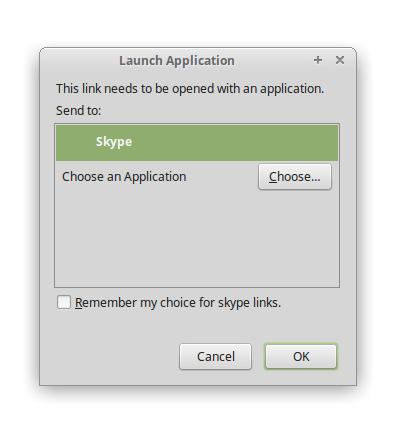 Since CedCommerce designs its functioning to make your trading experience hassle-free, you may reach out to us by any of the above three methods and all your troubles will be resolved in no time.
×