Imported Products
Done with the importing of your Amazon products to your Magento Admin Panel and then to your Magento front-end store, you can manage your products further in the section called Amazon Imported Product.
For doing so, you need to do the following:
Go to your Magento Admin Panel.
Place cursor on the top navigation bar of Amazonimporter an you will see the following menu: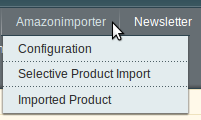 Now click on Imported Product. You will be taken to a page with the following section:

Here, you may see the imported products as shown in the figure above.
Now in this section, you go through many important actions:

You may see the reviews of the product by clicking on View Reviews. It looks like the image below.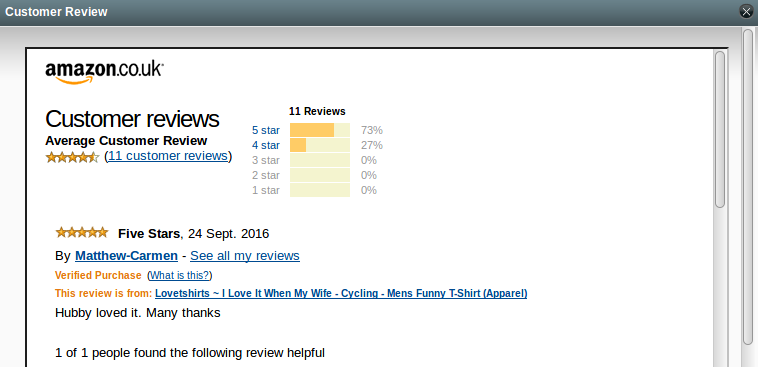 You may see the product on Amazon marketplace by clicking on Amazon URL adjacent to product in the second last column and will be seeing the product on Amazon as: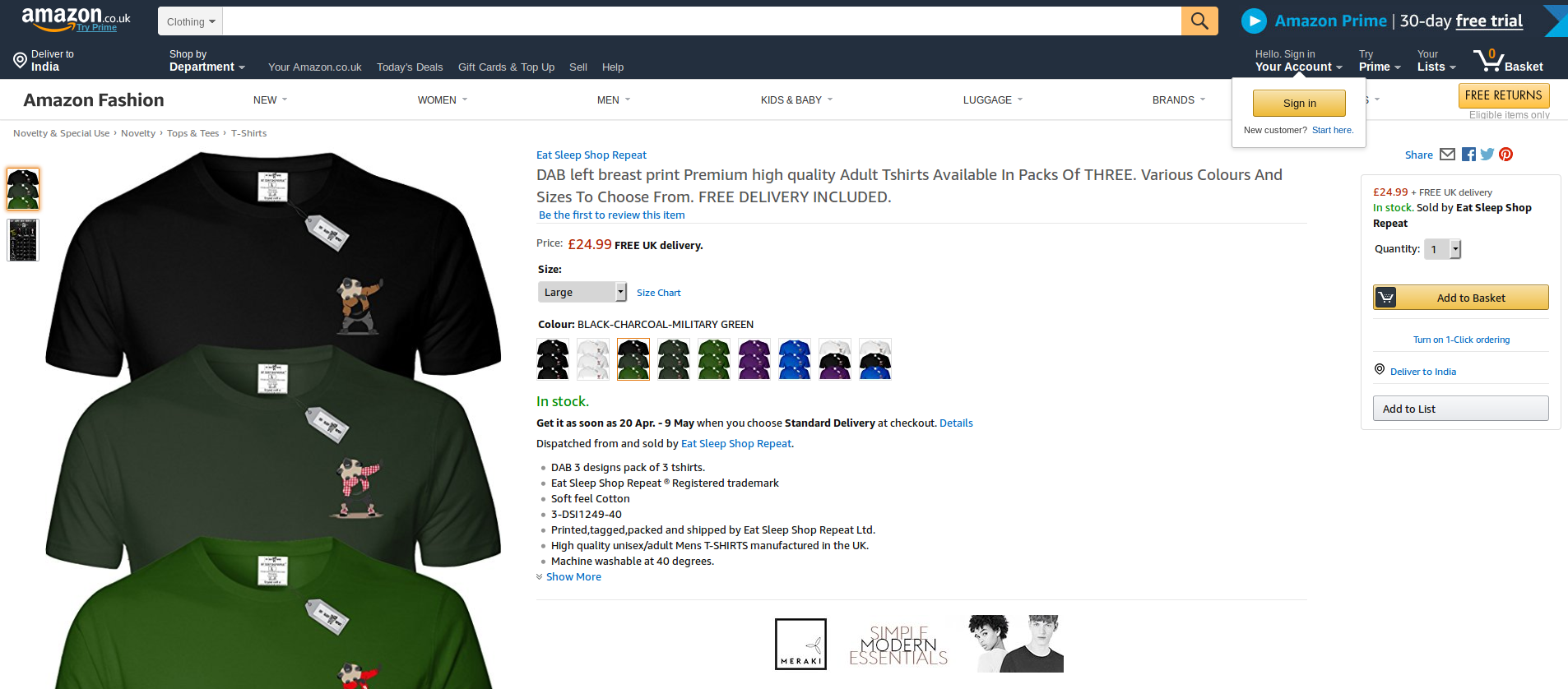 You may also edit the product details by clicking on Edit, adjacent to the product in the last column, and will come across the sections as shown below: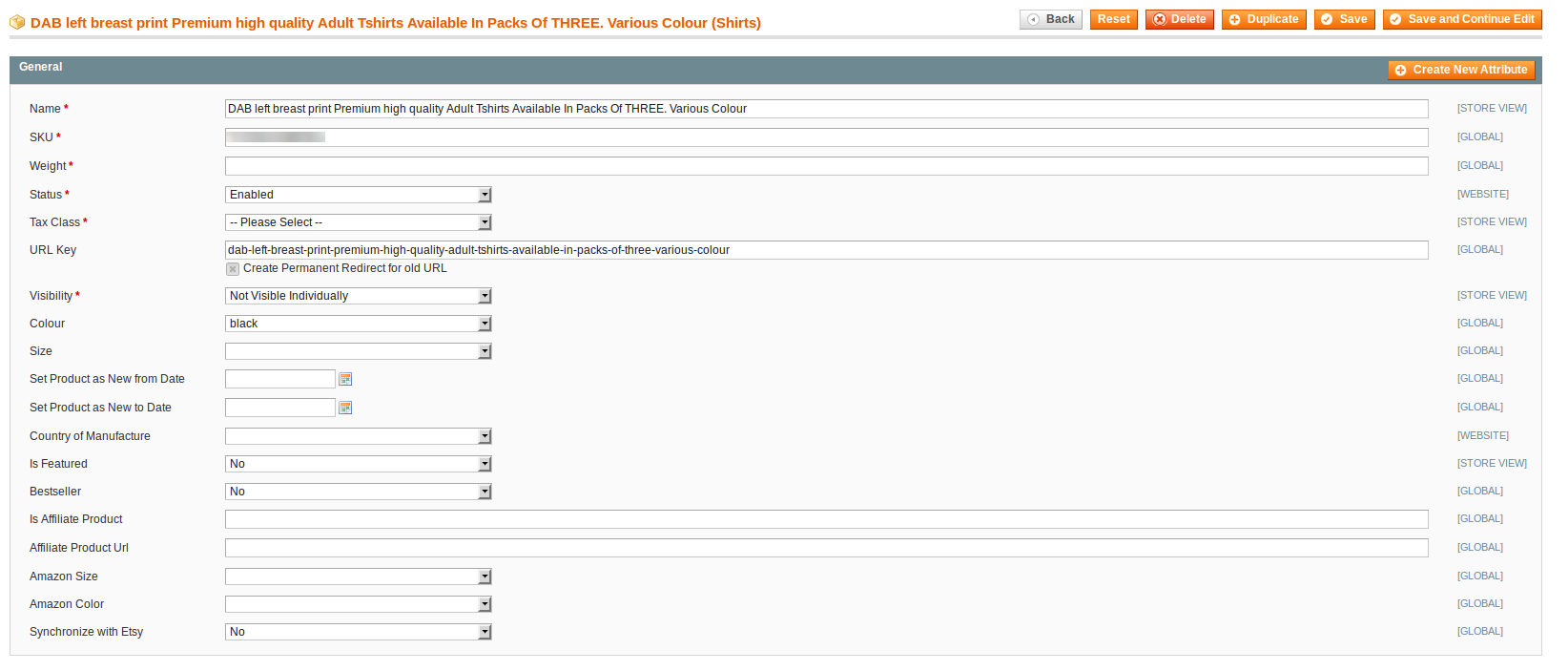 If and when you have made changes, you may save it by clicking on the Save button on the top right of the page.
On this page, you may Enable, Disable. or Delete any product that you now don't want to be either on your admin panel or your store's front-end.
For that,
Select the product, and in the Actions bar, you see three options of Enable, Disable, and Delete as shown below.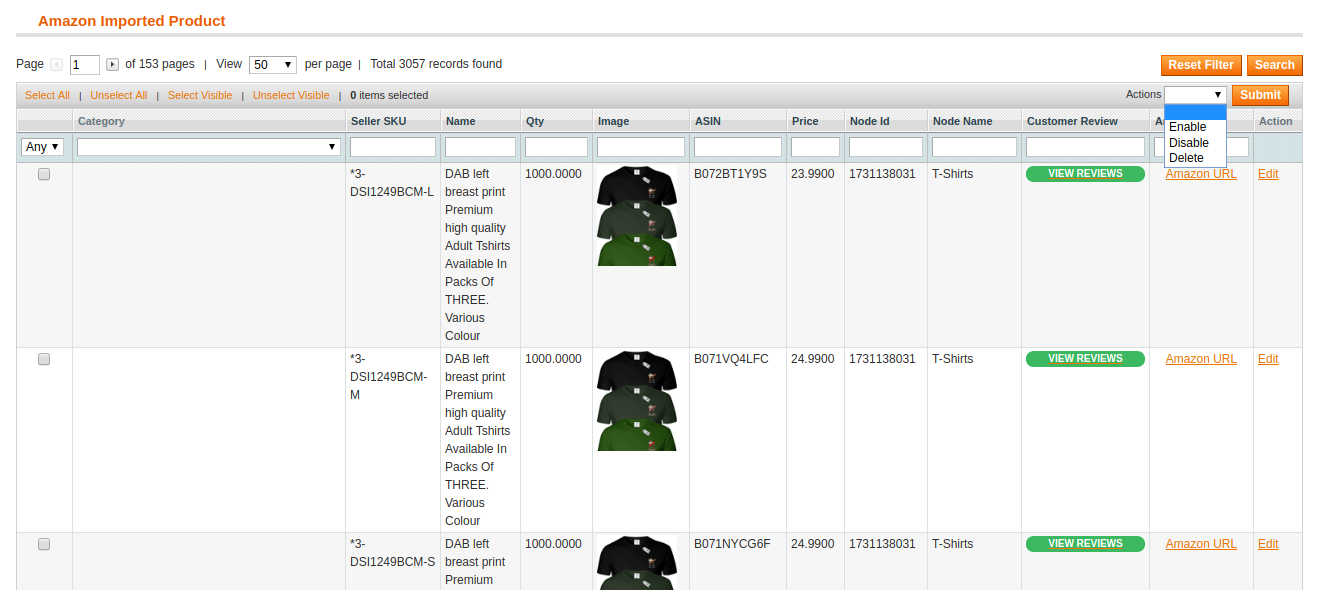 You may take the required action and your product will be:

Enabled to be shown on Magento store, or
Disabled not to be shown on Magento store, or
Deleted from your admin panel and as a result, from your Magento store.
×