Installation
To install our App. Visit Shopify App Store  and click on the search icon and type "HubSpot integration by CedCommerce"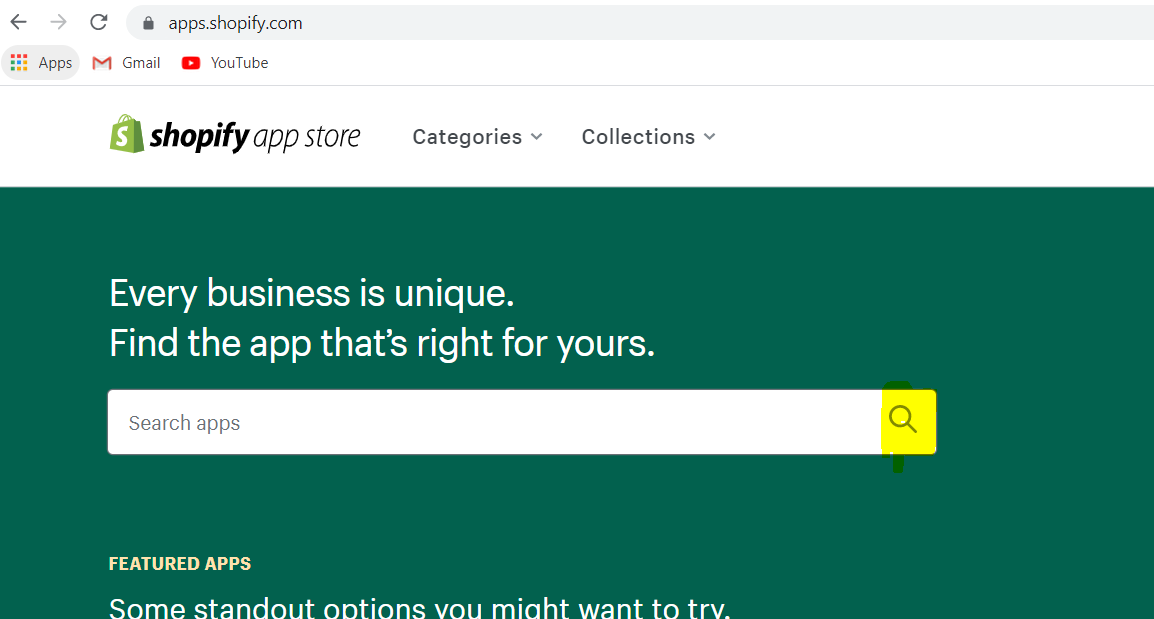 The page appears as shown in the following image
Click on it and now click on the "Add App" button.

The pop-up appears as shown in the following figure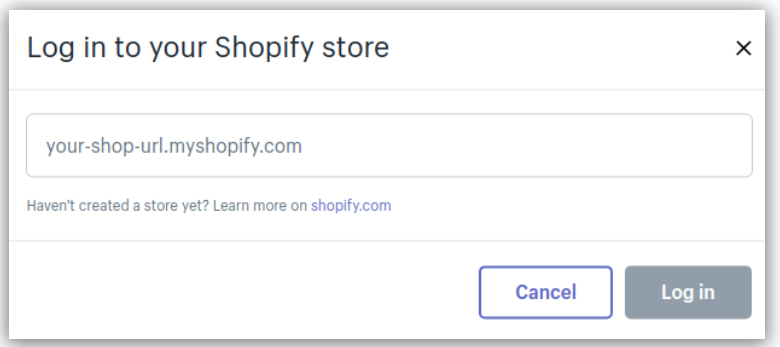 In this box, enter your Shopify shop URL.
Now, Click on the Login button.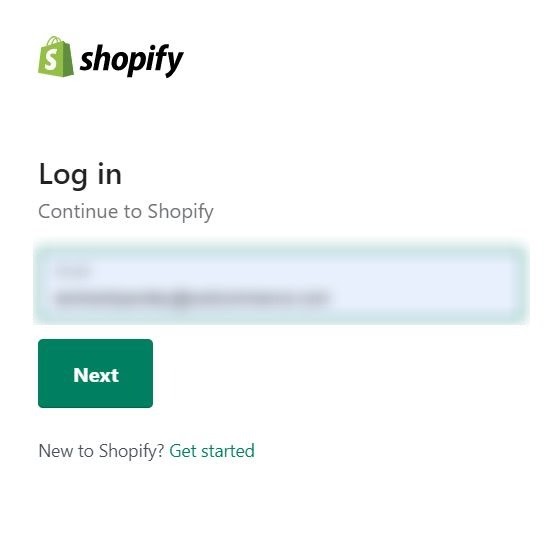 Enter the Login credentials, and then click the Login button.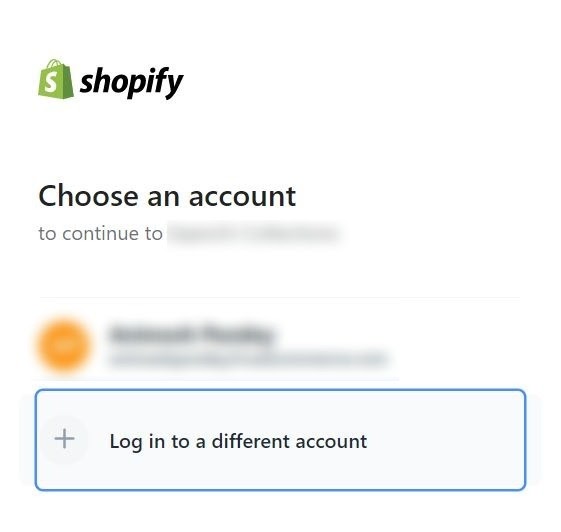 The Installation section covers the process of Installation of the HubSpot Integration App.
Note:
Once you logged in, you'll get redirected to the dashboard of the App.
Now click on the Apps navigating on the left-hand side to browse through the Apps,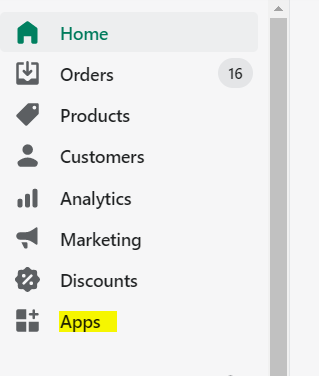 and click on HubSpot Integration. Consider the image attached below for a better understanding.

×