How to manage pending orders?
The pending orders are those that need to be fulfilled from your end i.e. from the merchant side. Also, the product ordered is available both on Salesforce Store as well as the app.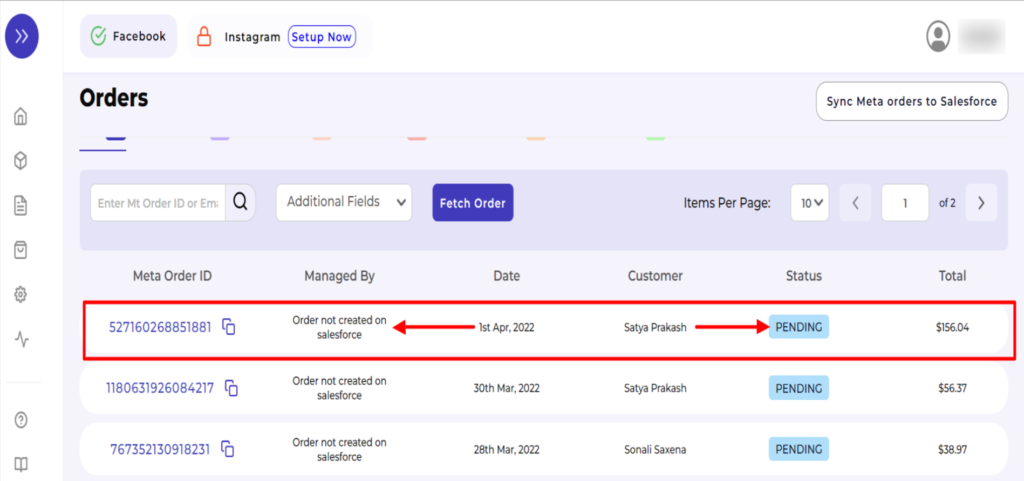 For such types of orders, the app automatically acknowledges the order from Meta Commerce Platforms and creates it on Salesforce Store.
×