How to do that?
Out of the two ways to install the Magento extension, you may choose either one as mentioned below.
Go to the Magento Admin panel and take the cursor to the System menu on the top navigation bar. The menu will appear as in the below mentioned figure: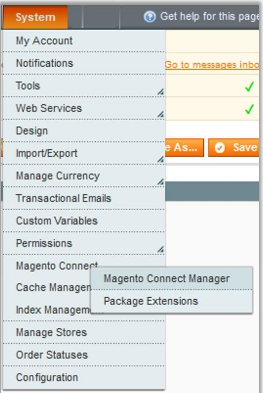 Point your cursor to the Magento Connect menu and click Magento Connect Manager. The page appears as shown below: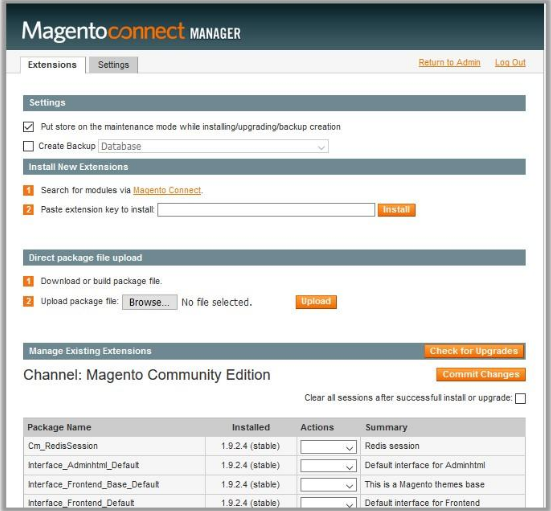 Now click Browse to upload the package file and a window will pop-up on your screen. Select the Ced_Etsy file you need to upload and save the changes by clicking on Commit Changes.
The other way to install the extion is as below:
Log in the ftp and go to the Magento root folder (generally present under the public_html folder).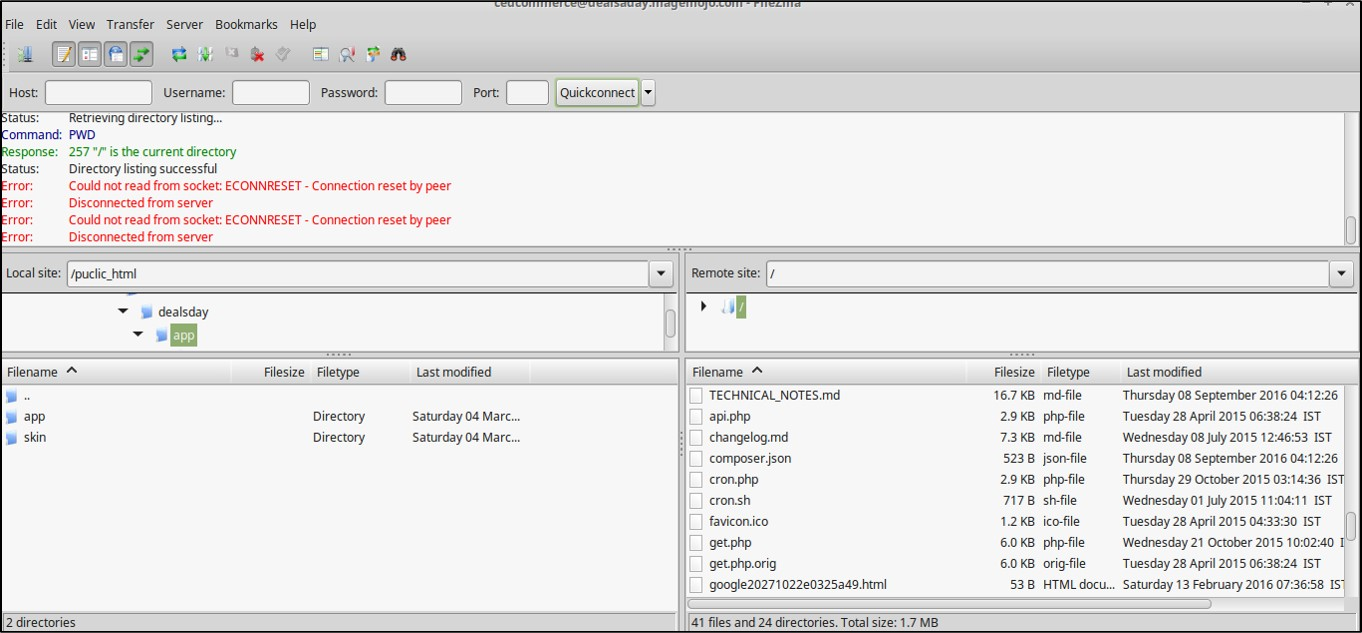 Overwrite the app, skin, js and var folders in the same sequence as illustrated in the following steps:
Drag and Drop the app/code, app/design, js, skin and var directories.

Finally, upload the app/etc directory.
After the folders are loaded successfully, the extension is installed or upgraded.
Once installed, one needs to go to the Magento Admin panel for the next step i.e. Configuration.
×