Account
In case you have selected the wrong HubSpot account or wanted to change the HubSpot account to connect with the App, access the Account tab shown below.

You can connect the HubSpot account of your choice to sync with the App.
Note:
Re-connect indicates that you have already connected with one chosen HubSpot account. If you want to connect your another HubSpot account in place of an existing connected HubSpot account you have to click on the re-connect button(as shown in the screenshot).

After clicking on the Re-Connect button, you will have to choose the relevant account as mentioned in the screenshot below.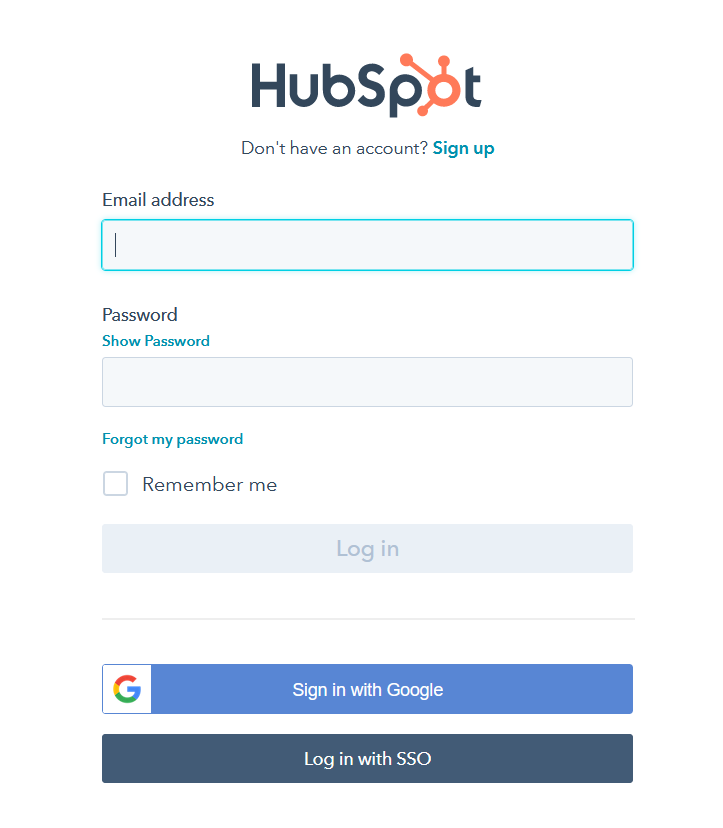 Put your HubSpot account credentials and click on "Log in".
×