If you're having an Online Facebook Page
After you connect your Facebook Account with the App, the next screen will show up all the Facebook Pages, associated with your account.
You need to "select" the required page to which you want to sell and then configure the Commerce Manager account on the same.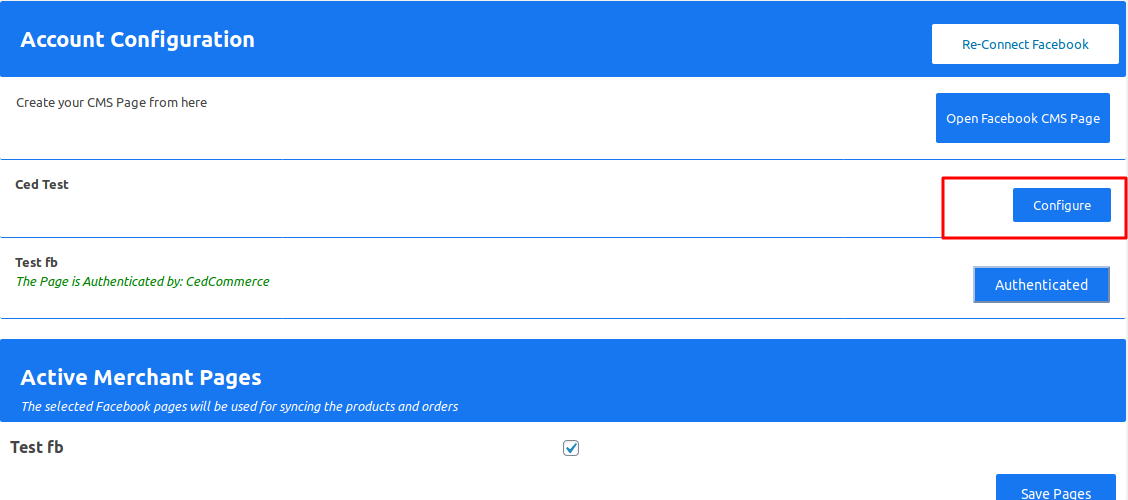 Note: If you have a Facebook Ads Page, you can set-up the Commerce Manager account for that Page, but you will not be able to use your Shop for Ads. In this case, you will have to create a "new-catalog" and configure the CMS account.
×