Create a Firebase Project and Add member
Create a Firebase Project And Add Member
A Firebase project linked to your mobile app will be required for certain features such as App Analytics, Push Notifications, etc., to work. This guide will help you create a Firebase project and add a member to it.
Create or Sign in with your existing google account
Click on 'Create a project'

Create a project (Step 1 of 3)
1- Enter Project Name(Your Store or App Name), accept the Firebase terms, and click Continue.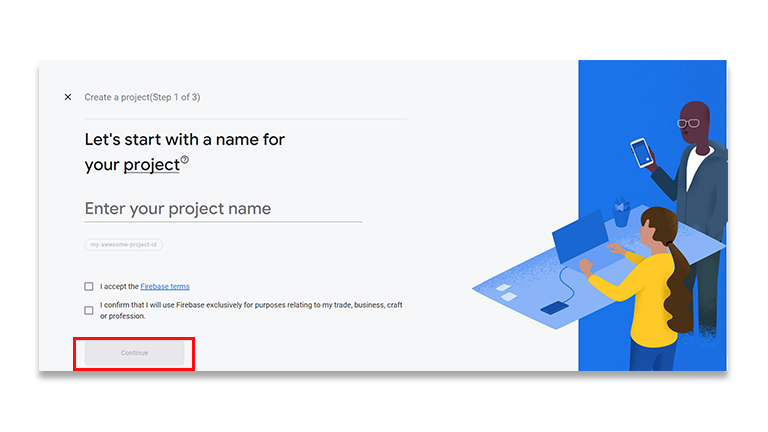 2- Click Continue again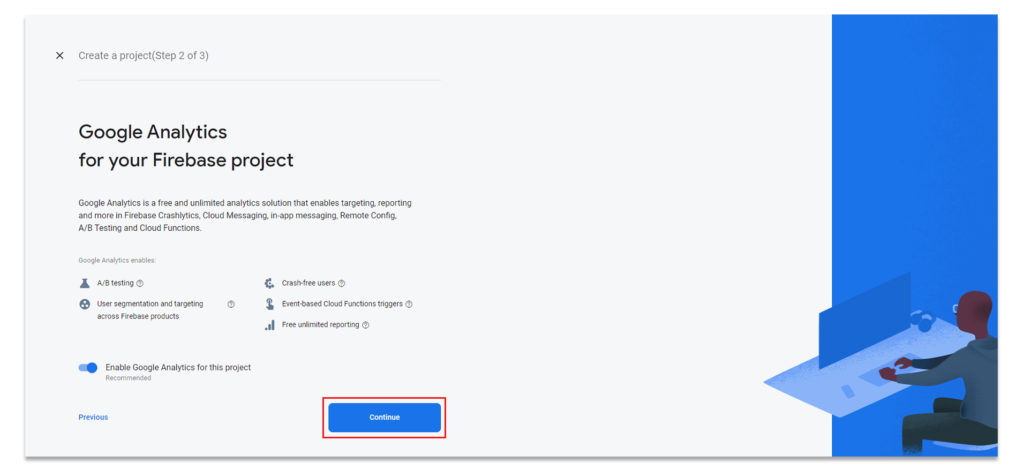 3- Select your Country, accept the Terms and conditions, and click Create project.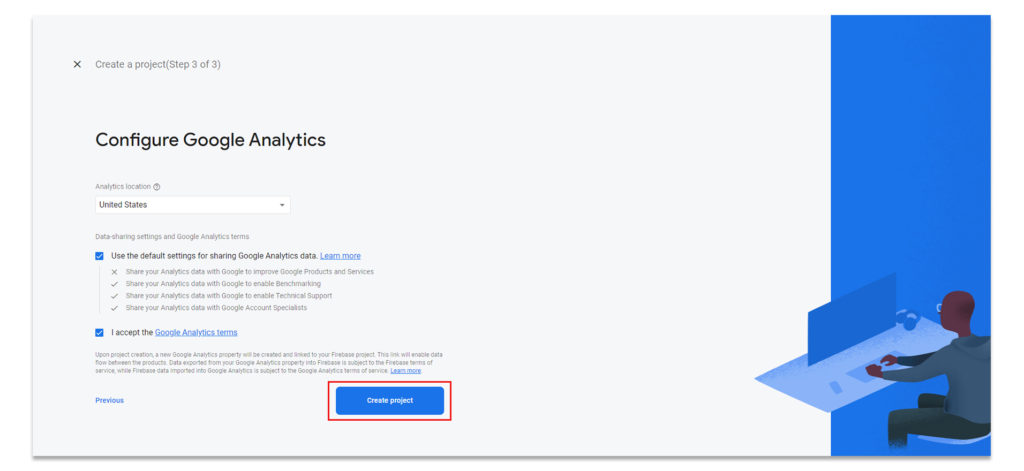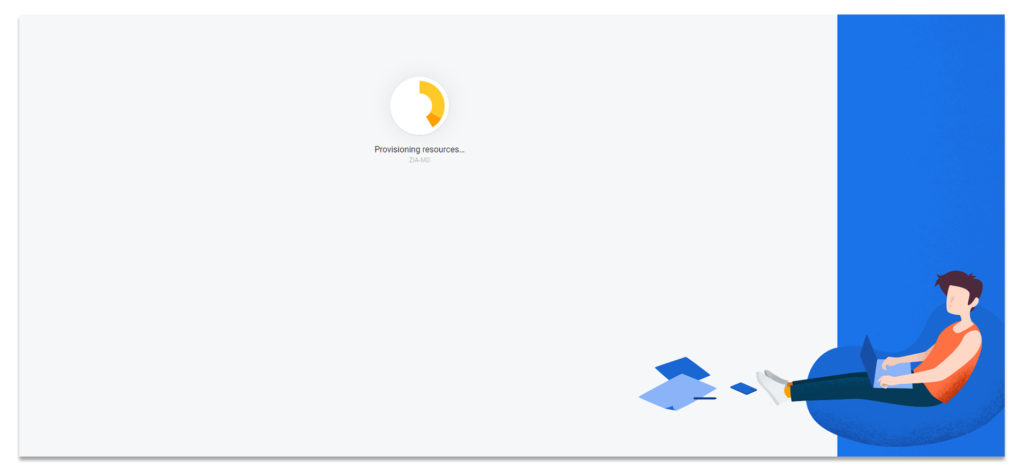 4- Wait for the project to be created and then click Continue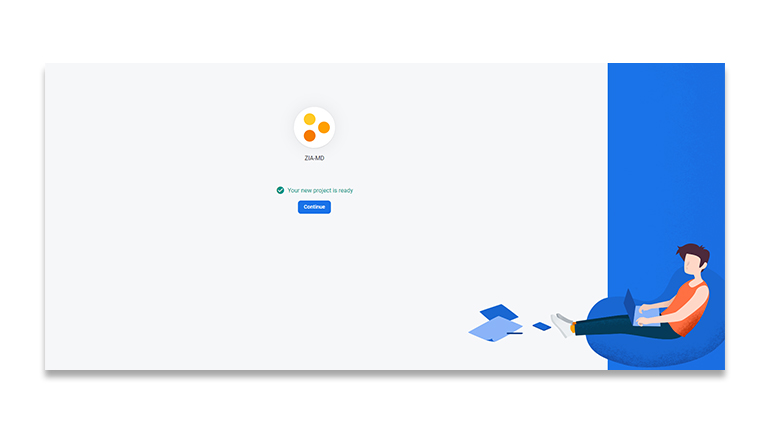 Add a member to your Project
1- Click the Settings 

icon, then select Users and permission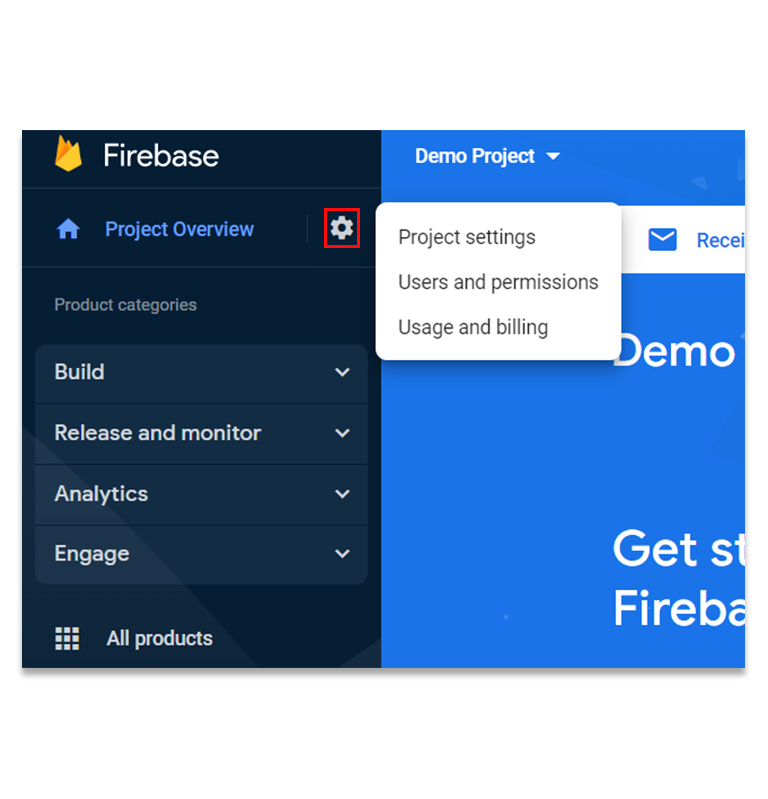 2- On the Users and permissions page, click Add member.

3- Enter email magenativedeveloper@gmail.com and select the role as Owner.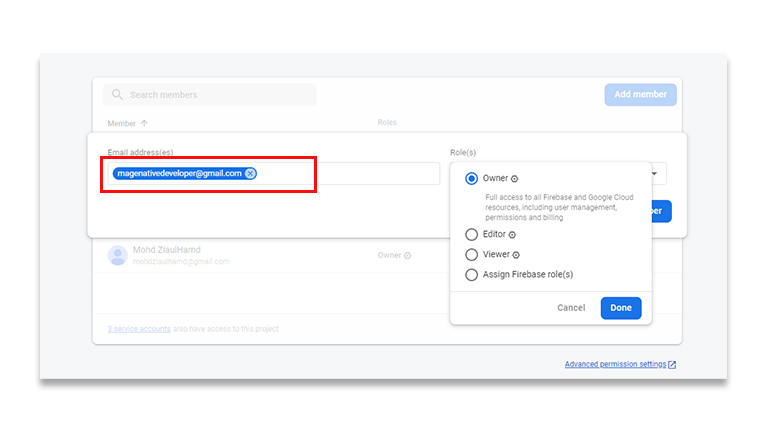 4- Click Add Member and the invitation will be sent.
That's it! Your Firebase account is created. Go-Ahead and publish your app.
×