Manage Order Feedback
Here admin can see the feedback of driver's given by the Customer, It will appear as shown below.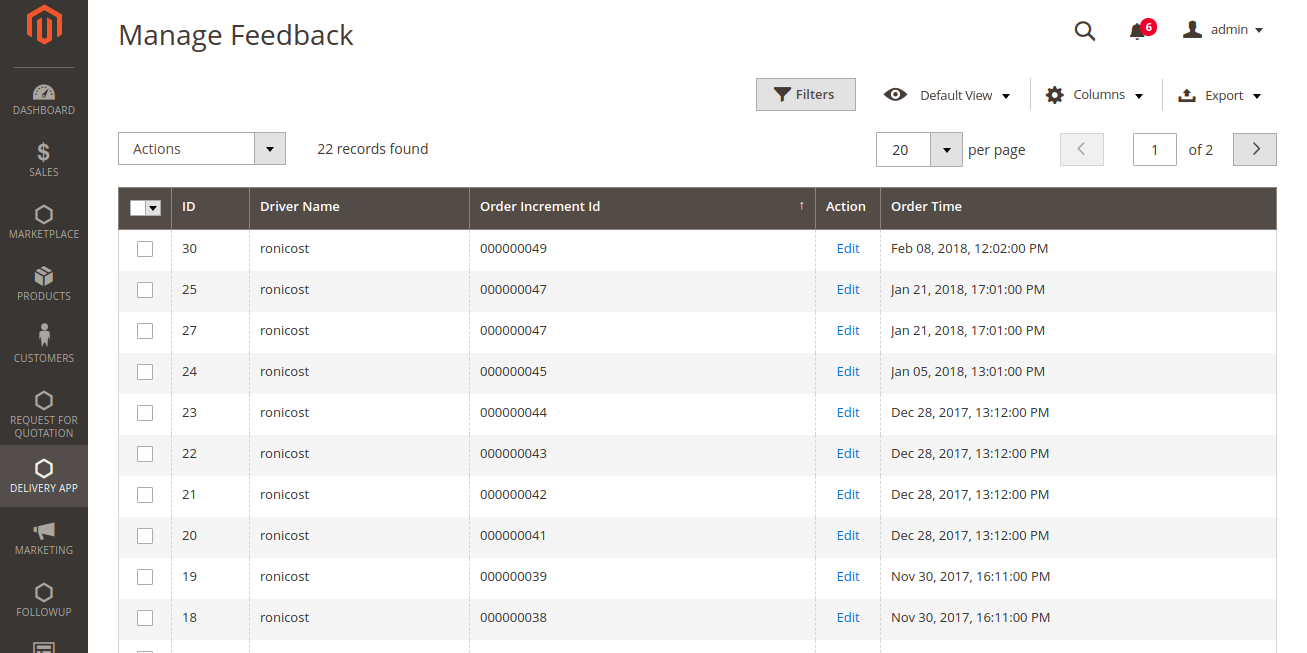 For seeing the Detail view of Feedback click on the "View" present in the last column of the table.
It will direct you to the new page showing the comment given by the customer. It cannot be edited by the admin.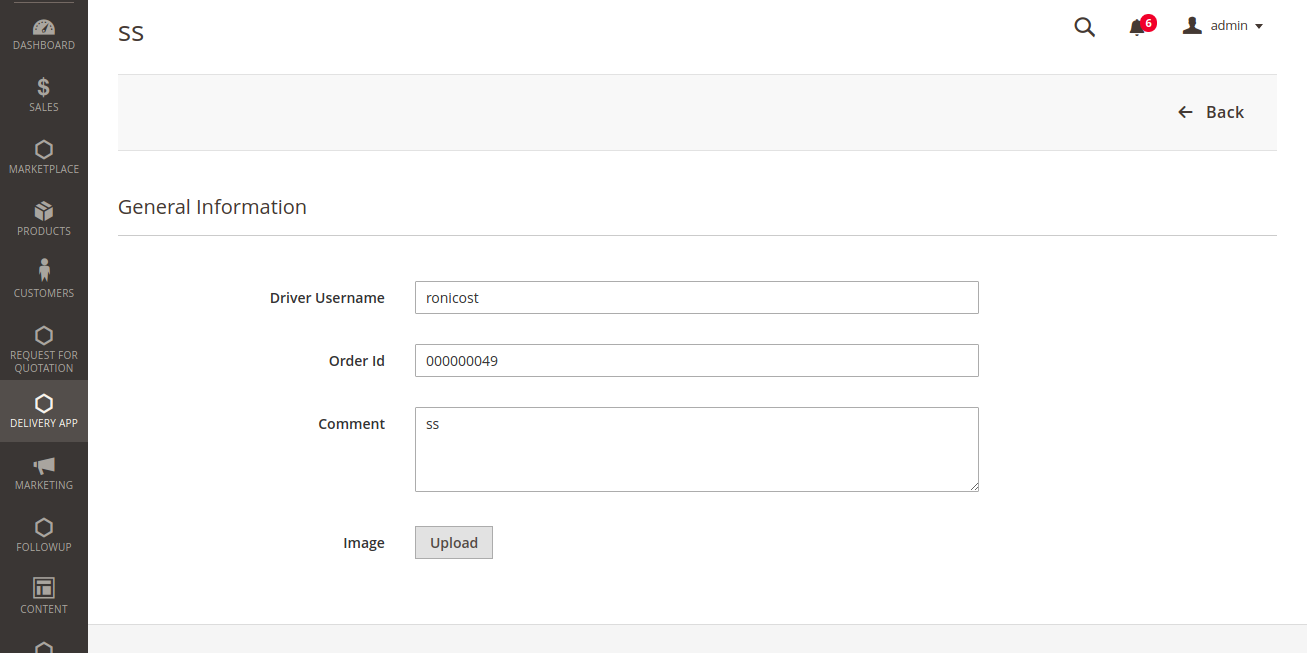 ×