How To Use Delivery App
The admin can easily Login the app by using the Username(email address) and Password.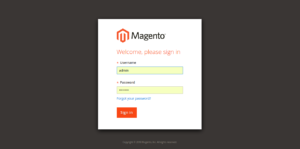 After Sign-up, it will redirect you to their panel. The below image shows the panel.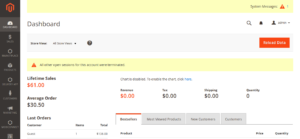 On the left-hand side you will see the menu, Click On "Delivery APP" you will get Following option as shown in the image below.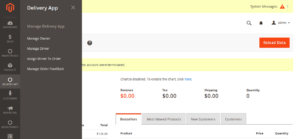 ×