Connect the Facebook product catalog with the app
After selecting your Facebook page, you need to connect your product catalog with your Facebook page to manage inventories and deliver ads.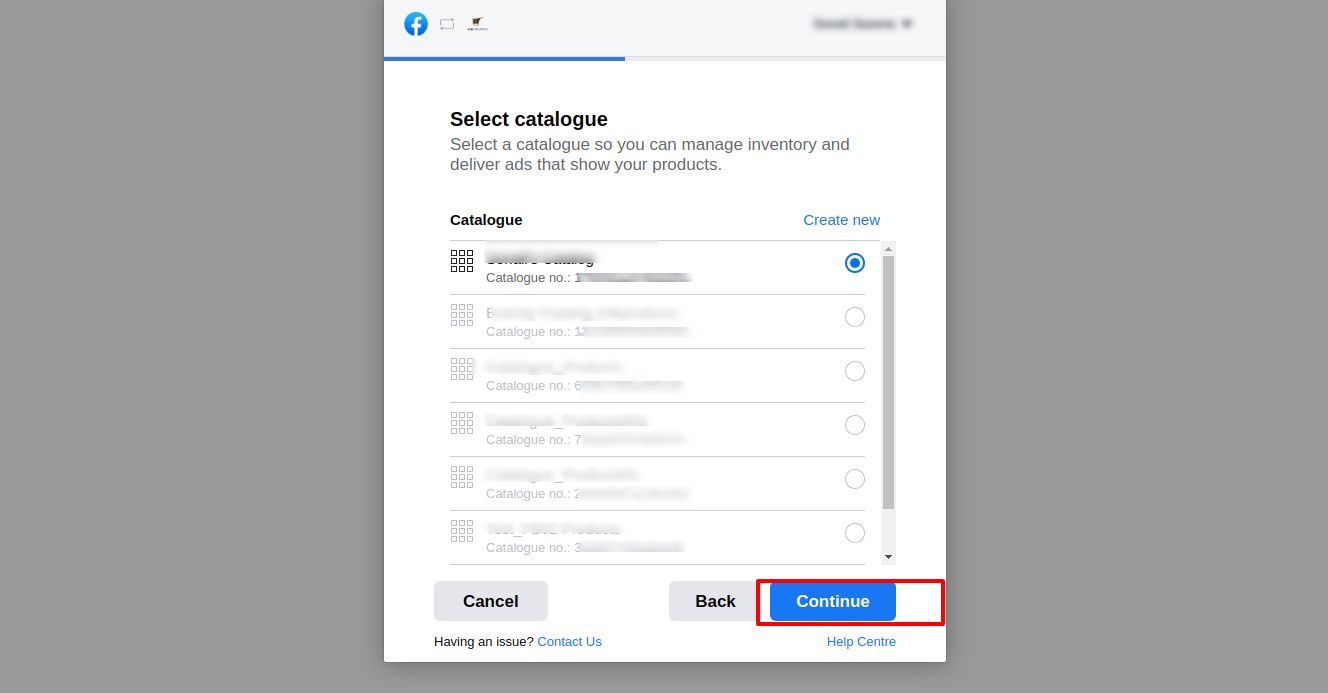 A Facebook catalog is a container that holds information about the products that you want to feature or sell on Facebook and Instagram. You can connect your catalog to different channels, including Facebook Shops, Page Shop, and Instagram Shopping. You can advertise your products and target your potential customers through the catalog and increase your brand reach.
In this section;
How to create a new product catalog
×